I'm back! I had such an amazing time in Missouri and would have loved to have stayed a couple more days.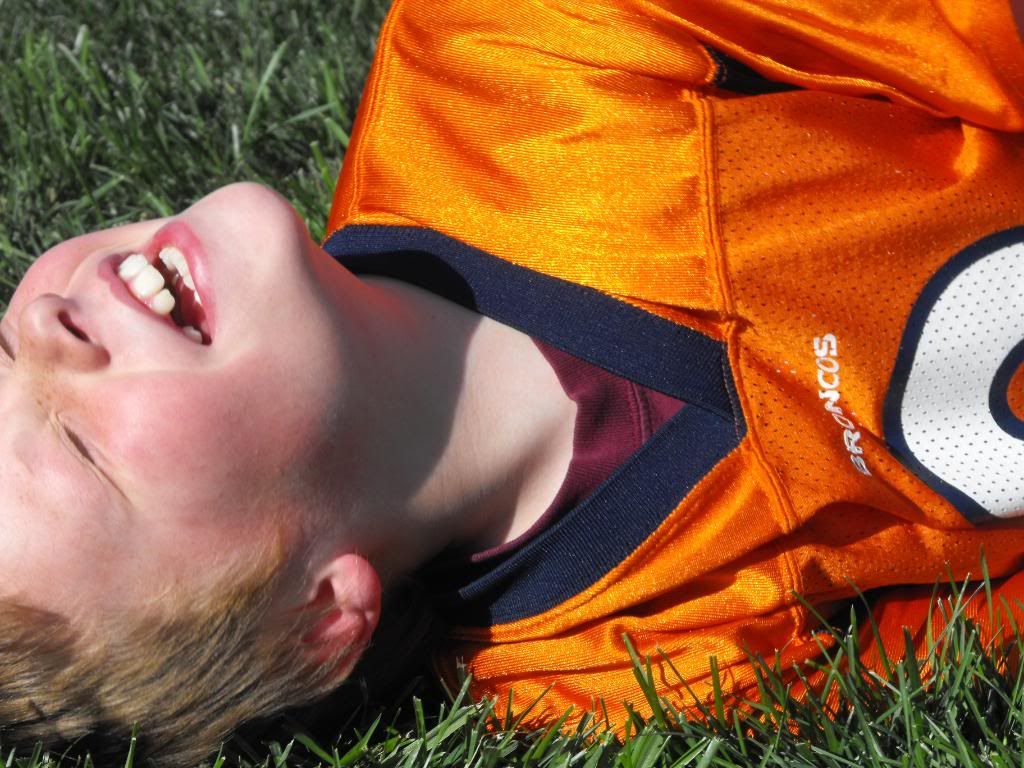 The drive home was loooong but the kids were so good. They spent a good part of the drive sleeping, which is nice because it makes the time go by faster for them. However, one son reached a frustration point and didn't want to be in the car anymore.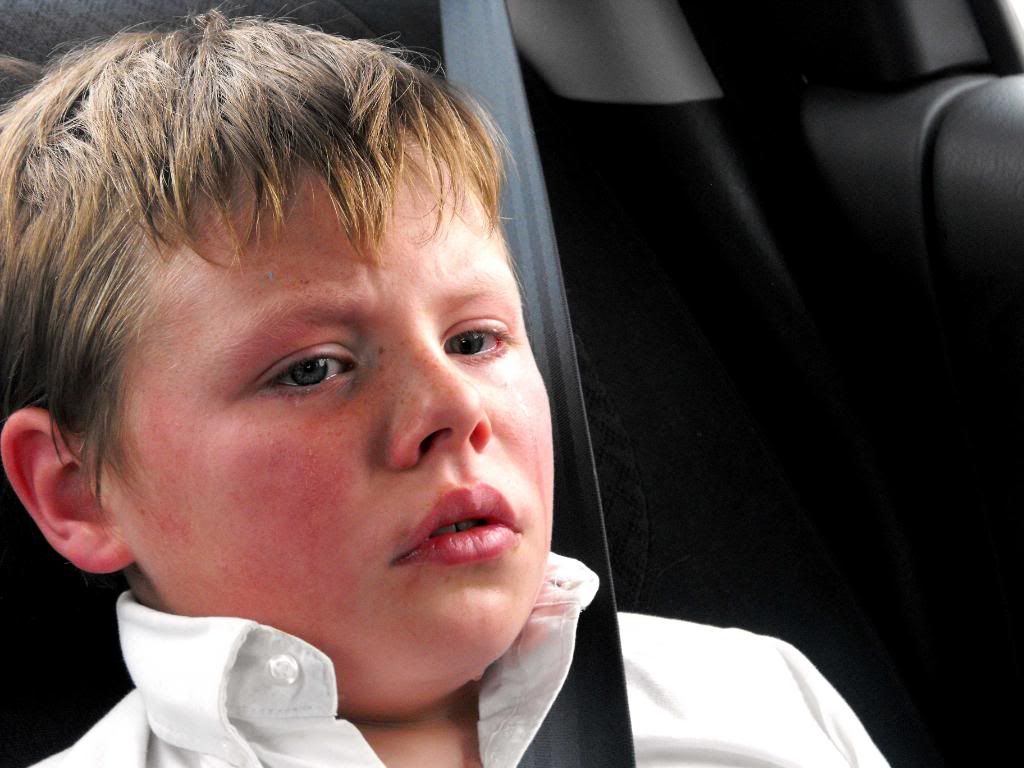 I know, so sad. You can see a tear on his chin. He was good enough to let me take pictures of his sweet tears. I just wanted to squeeze the big 'ol cutie.
I hope you don't mind me sharing a few snapshots. Tomorrow, I'll share some of the fun stuff I made today. Feels so good to tackle a few projects!
I had to take a picture of this Church of Christ Temple. I've never seen anything quite like it.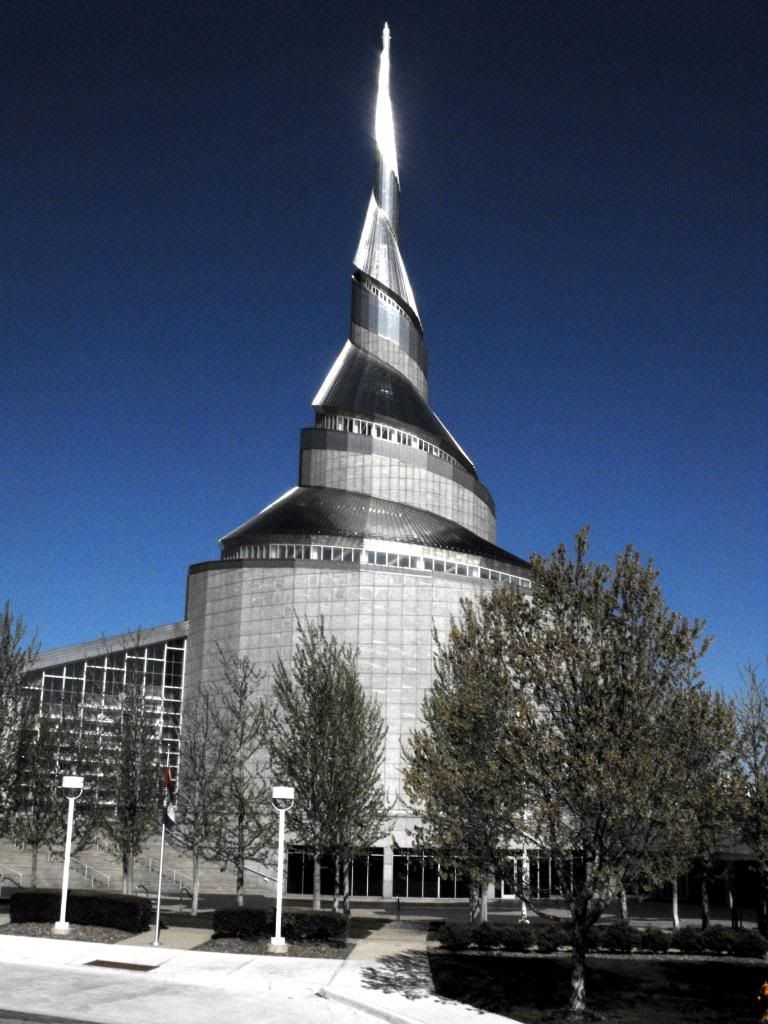 Check out this picture. It so fits me (presented at the conference which was the reason we were there).