You will never believe what I picked up from freecycle yesterday.
Windows! In the post of my title, I put: Wanted: Windows
How simple was that?!! I received two responses and picked up from both locations. The second home was my jackpot. Apparently, that's what the homeowner does is replace windows. I took them all home and can't wait to get started on my projects. No, they are not all for me. But won't they be fun gifts? I'm also hoping to decorate and then sell at local craft fairs. Freecycle is AWESOME!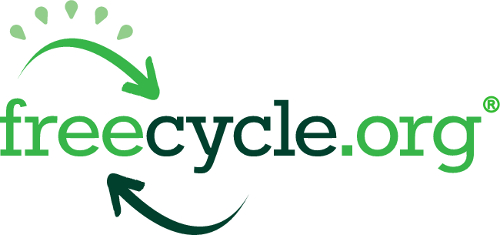 If you want to know where the nearest freecycle is to you, it's quite easy. Just got to www.freecycle.org and type in the city/town you live. It will do the work for you. I have received so many amazing things from freecycle and gotten rid of even more. AWESOMEAWESOMEAWESOME!!!