The mission was clear and I accepted. This project require $0....a budget I could handle. I needed to make something from a game, using these pictures as inspiration.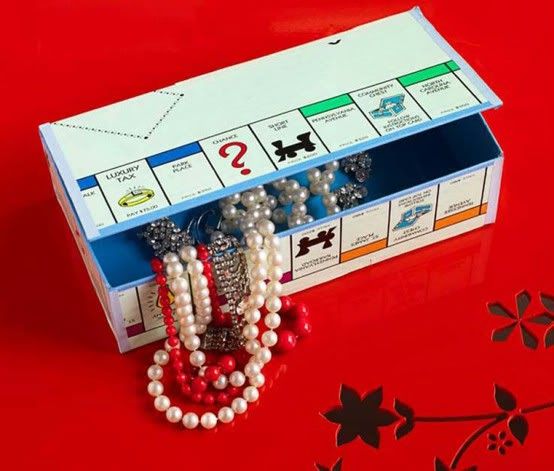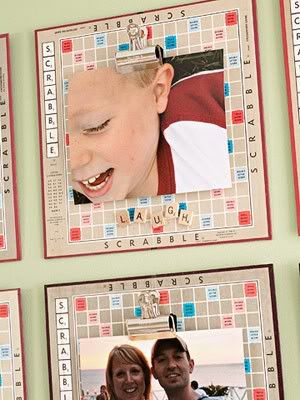 How did CSI know that I was the perfect agent for this game?!!
I've drilled in the arts of game board makeovers.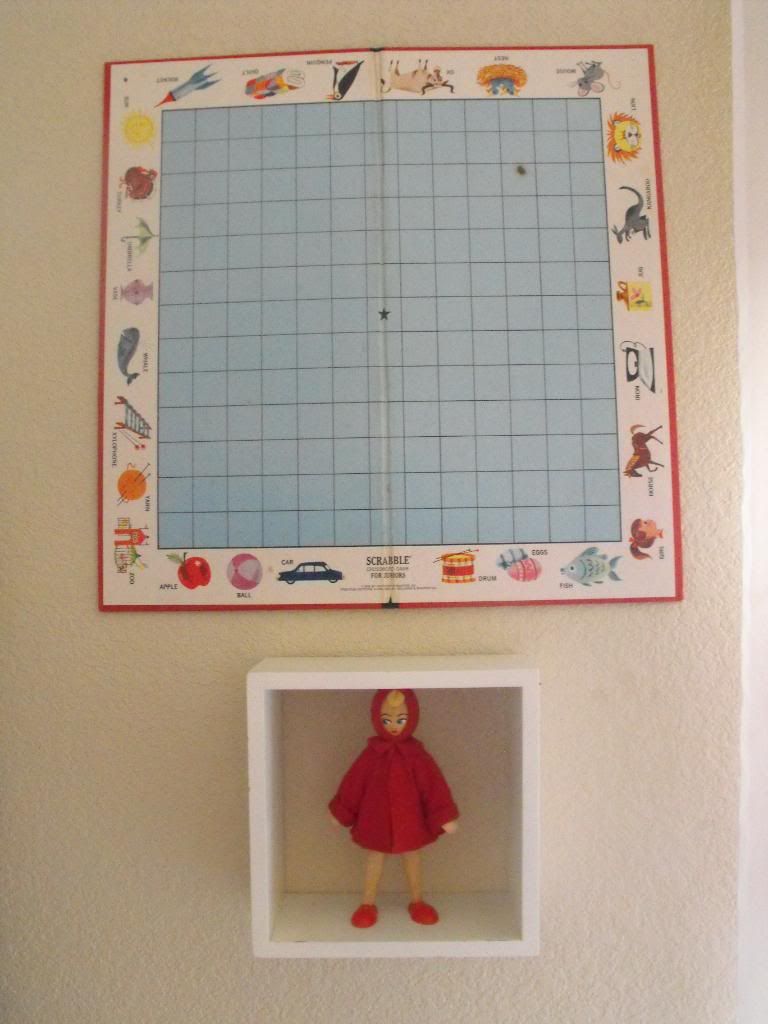 Now it was time to take those skills and put them into action. I took the game board off my wall and cut it into four equal parts. Each game board is enough for two journals.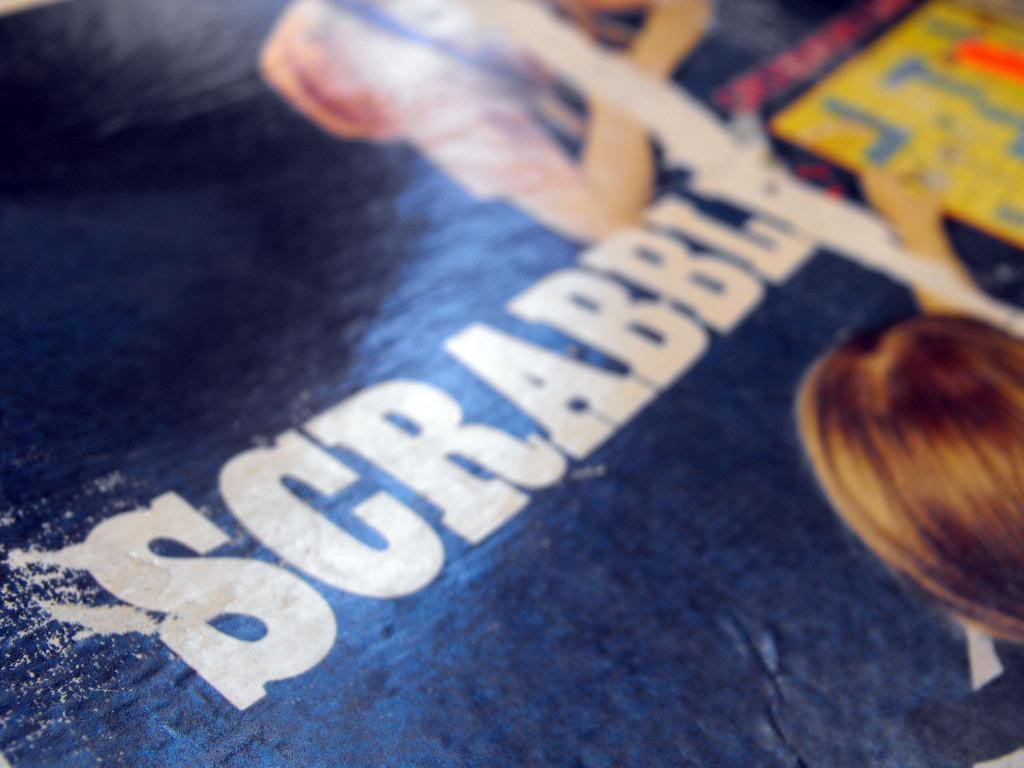 I went through my Scrabble letters to make sure I had what I needed to spell out TRAVEL JOURNAL.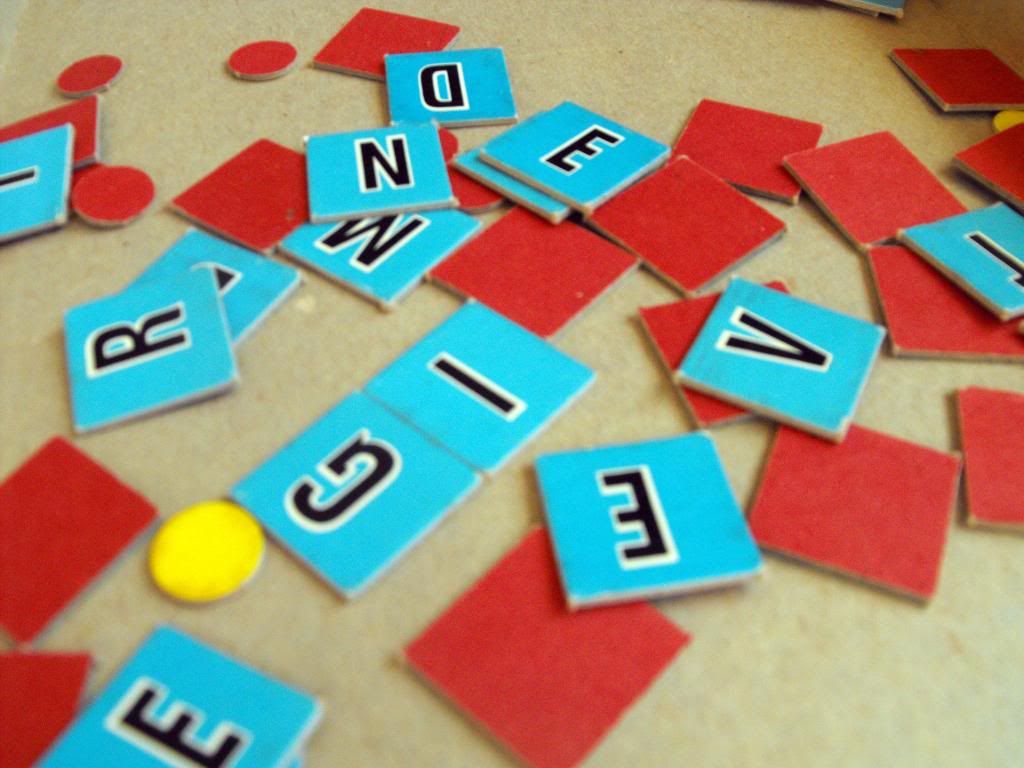 I set aside the letters I needed for later.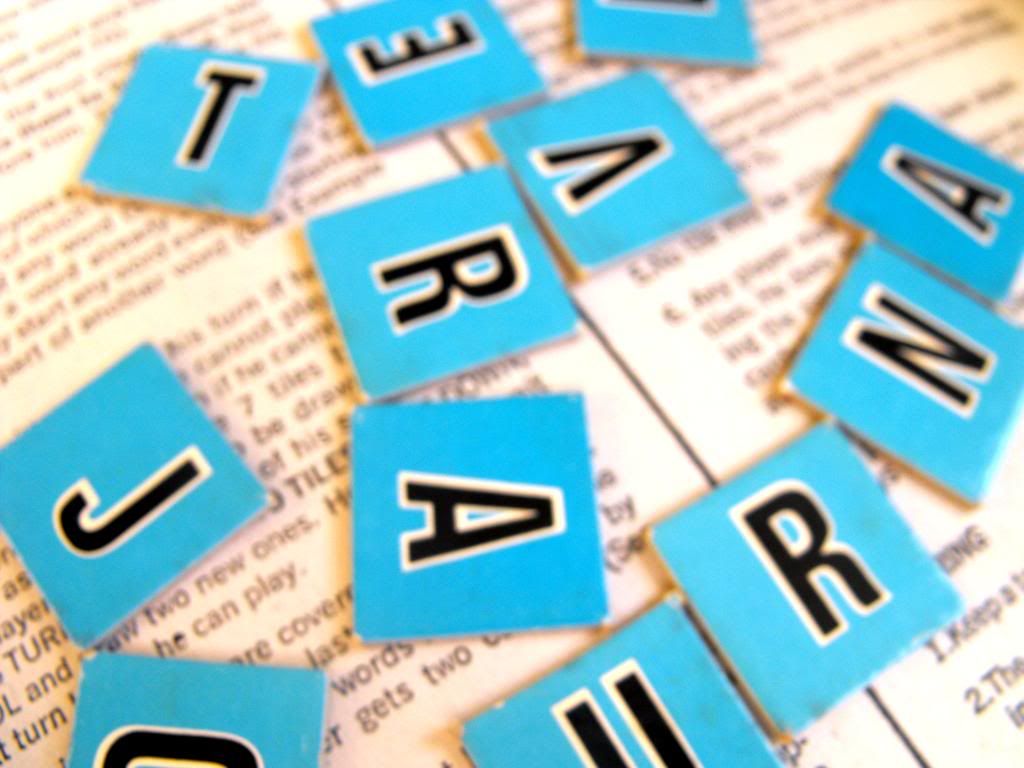 I grabbed a stack of cardstock and pulled out some book pages I had left over from another project.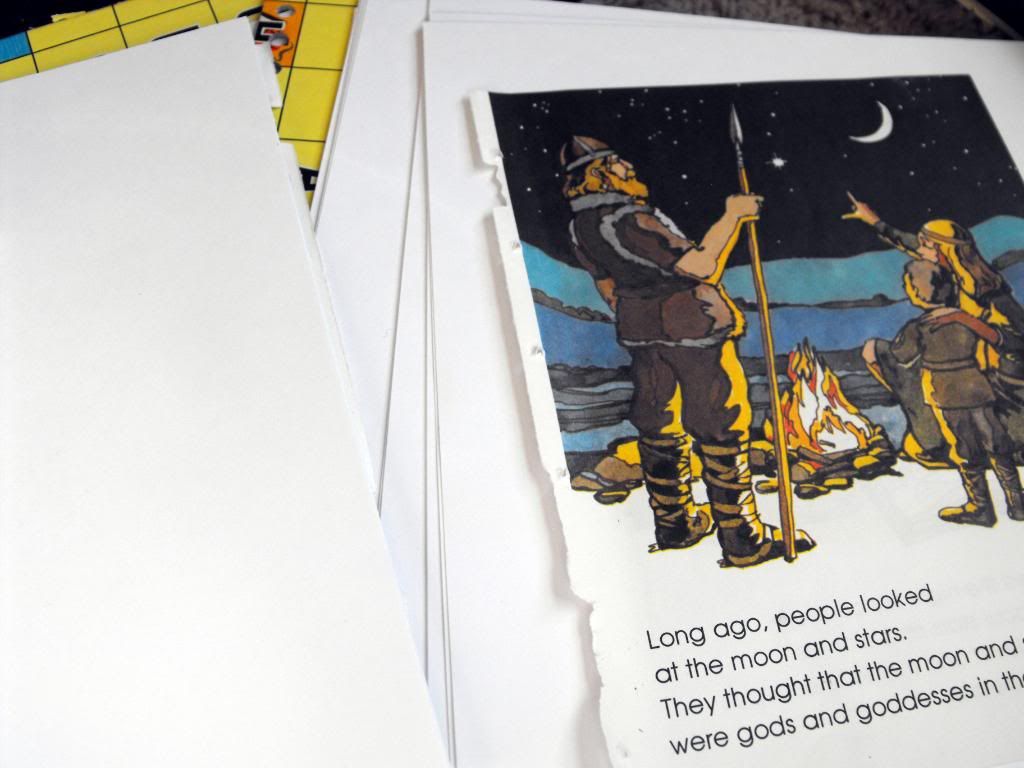 Using my Cinch machine, I punched holes into both my game board and my cardstock. I punched the game board incorrectly the first time. Good thing I had extra!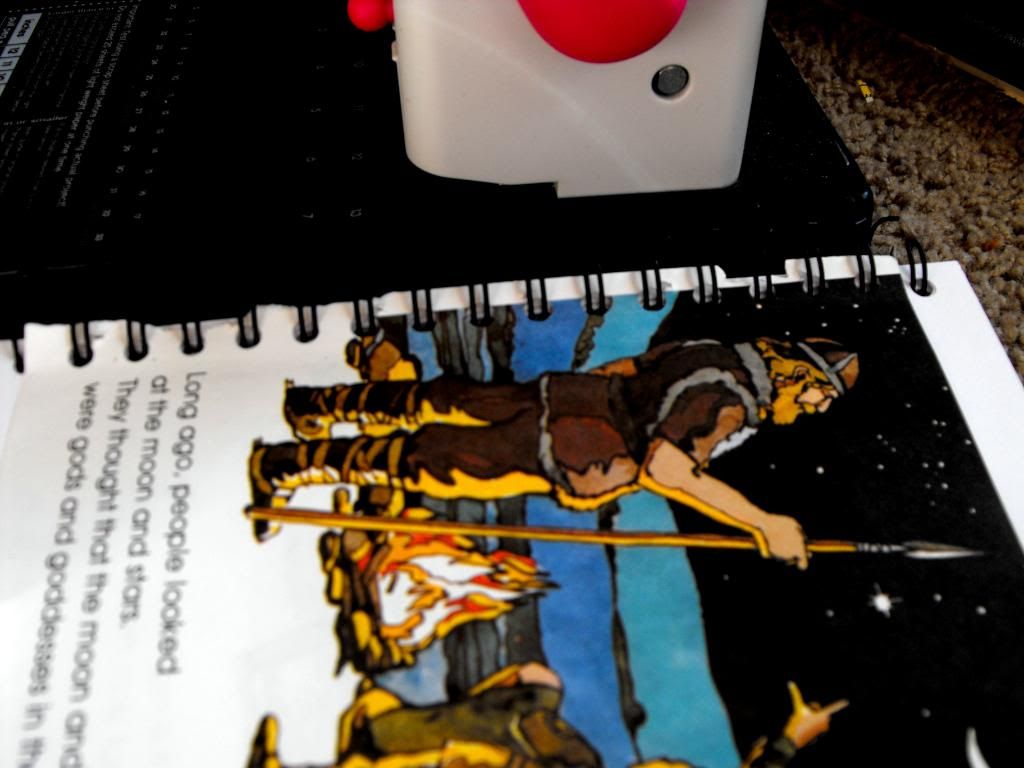 I cinched the binding, though you could do this by hand if you didn't have the machine.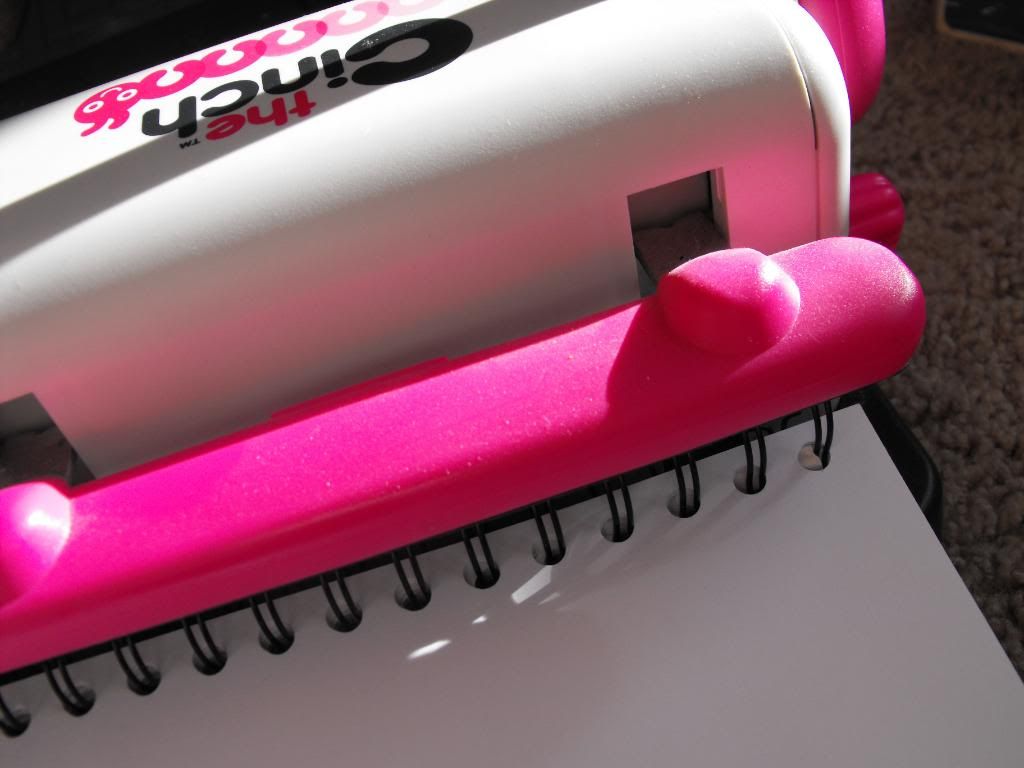 I used my glue gun to place the letters on my cover.
And that was it. Easy squeezie. I mean, DON'T TRY THIS AT HOME BECAUSE IT IS SO SUPER DANGEROUS AND YOU SHOULD BE AN EXPERT AND WELL TRAINED BEFORE ATTEMPTING.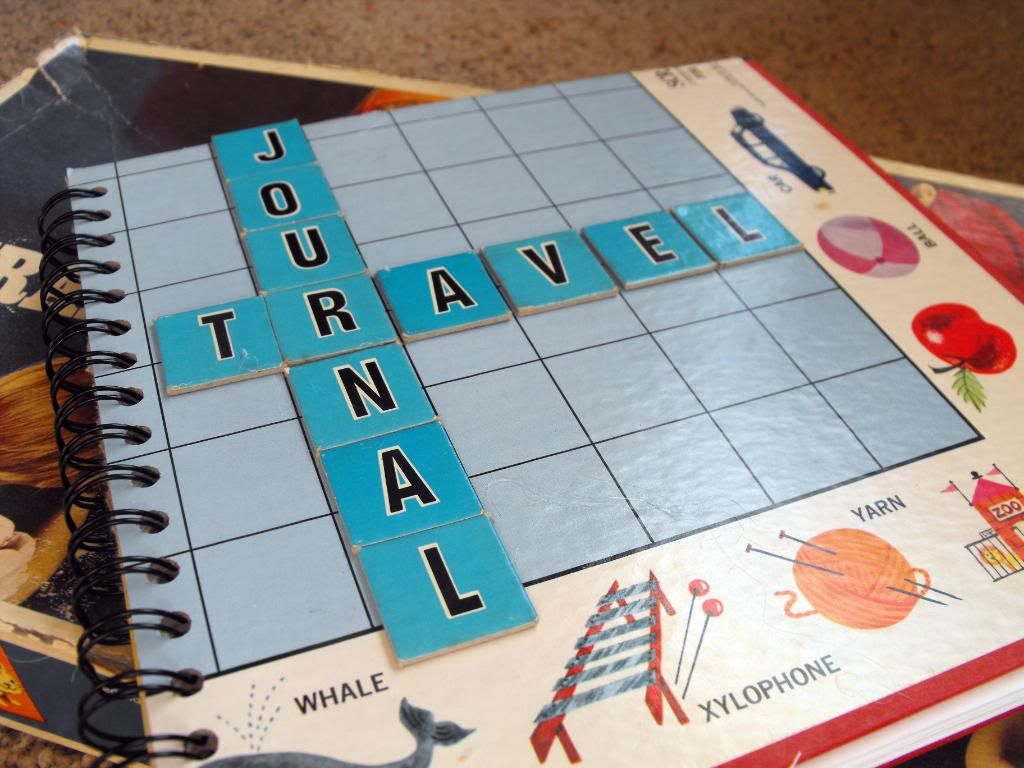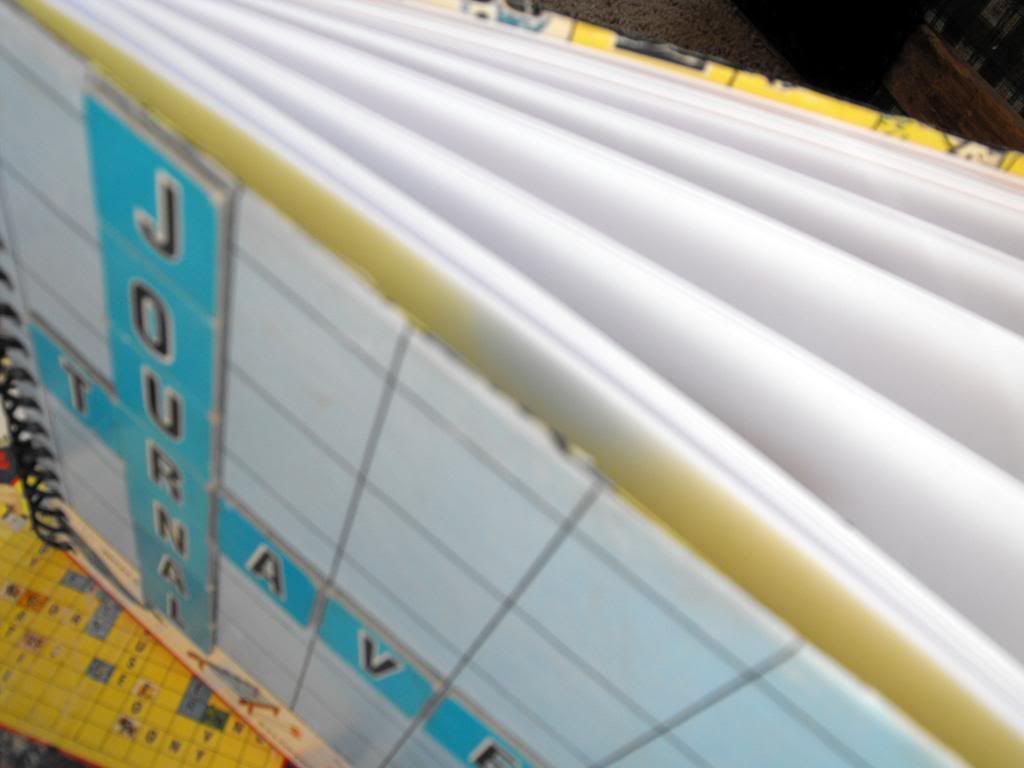 MISSION ACCOMPLISHED!
I'm linking here:


and a few other places. Check out my side bar.