I have several vintage games resting in my daughter's closet...not quite sure what to do with them. Maybe one day I'll decorate a whole wall with them, but for now, I started small:
I love the whismical feel of this particular game. It adds a little flare of color to an otherwise drab wall.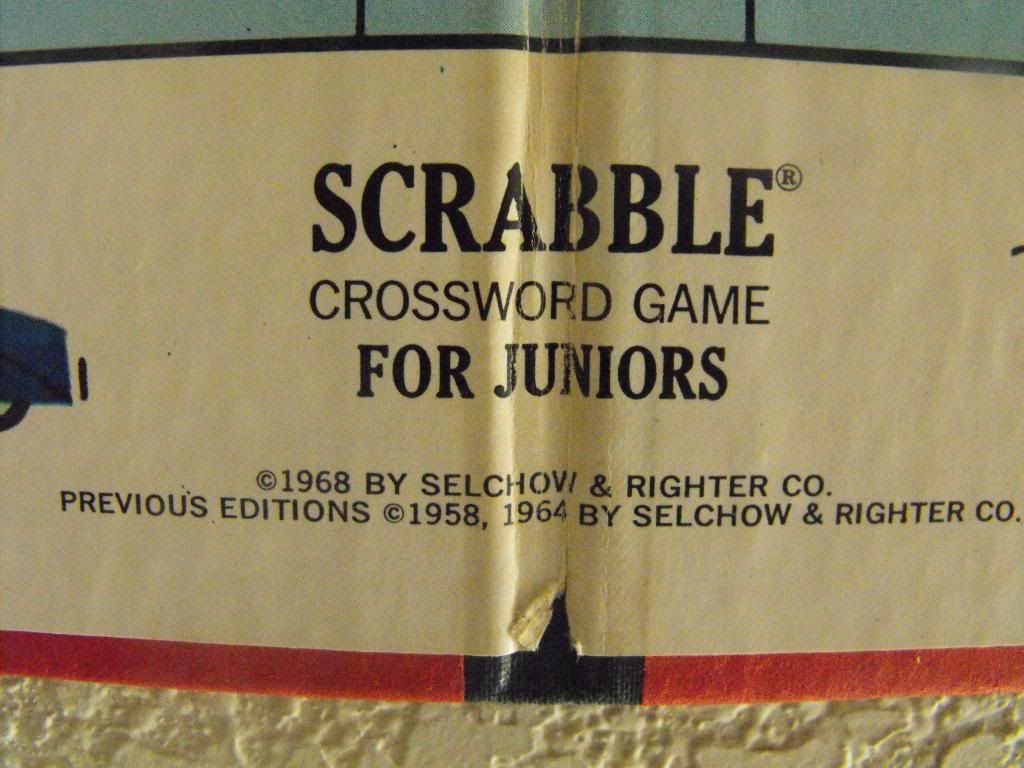 1968 baby! How cool is that?!!