I'm beginning to think I'm digressing. I'm not supposed to pick up new items, but when I see so many amazing projects made from thrift store finds, I can't help myself.
I gave myself a $15 budget. My husband purchased 2 books ($1.50), so really, I had $13.50.
I was on the lookout for something like this. I had actually passed it once without noticing the these candle bases. When I noticed them, I wondered how I could have missed it the first time.
I purchased this clutch because of a project I had seen on another blog. I'm so excited to try my own version.
Let me show you one of the projects I completed (I just couldn't wait).
I picked my least favorite candle holder.
And, of course, the spray paint. Keep in mind, you don't need to paint it to do this project, but for my purposes, I really wanted something else.
I used the candy containers I purchased...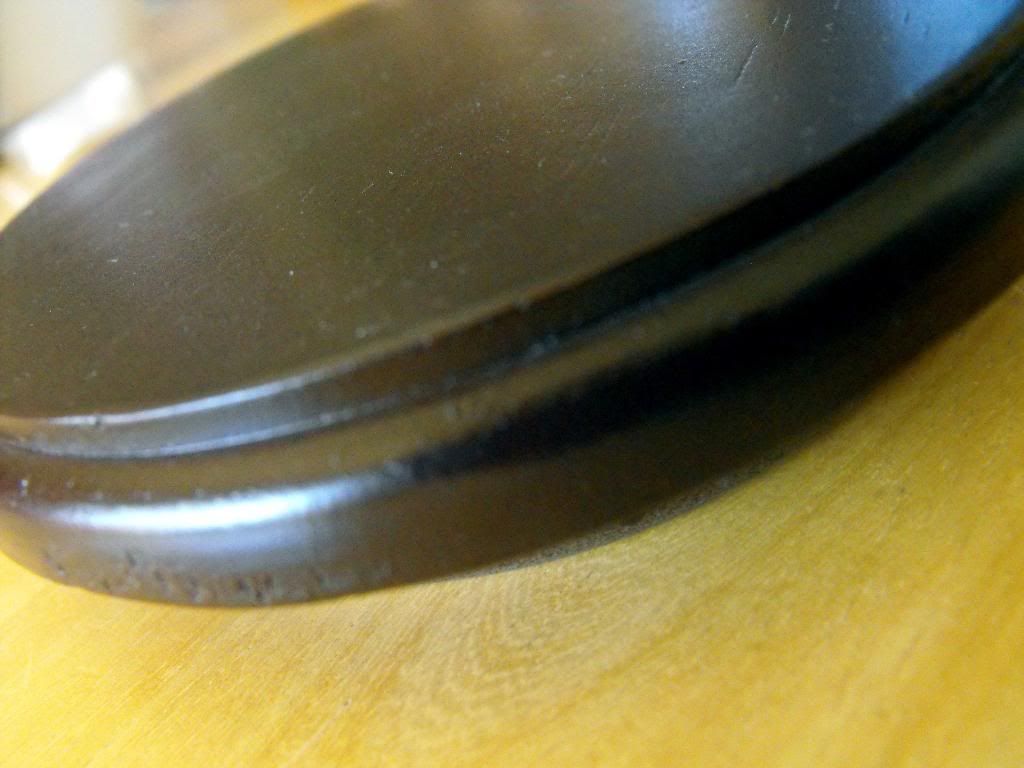 ...used some heavy duty glue and adhered it to my base. Then, to complete my look, I added some almond joys and coconut hershey kisses. I'm not sure these will last long, but I guess that will mean I'll have to buy more. Yum!!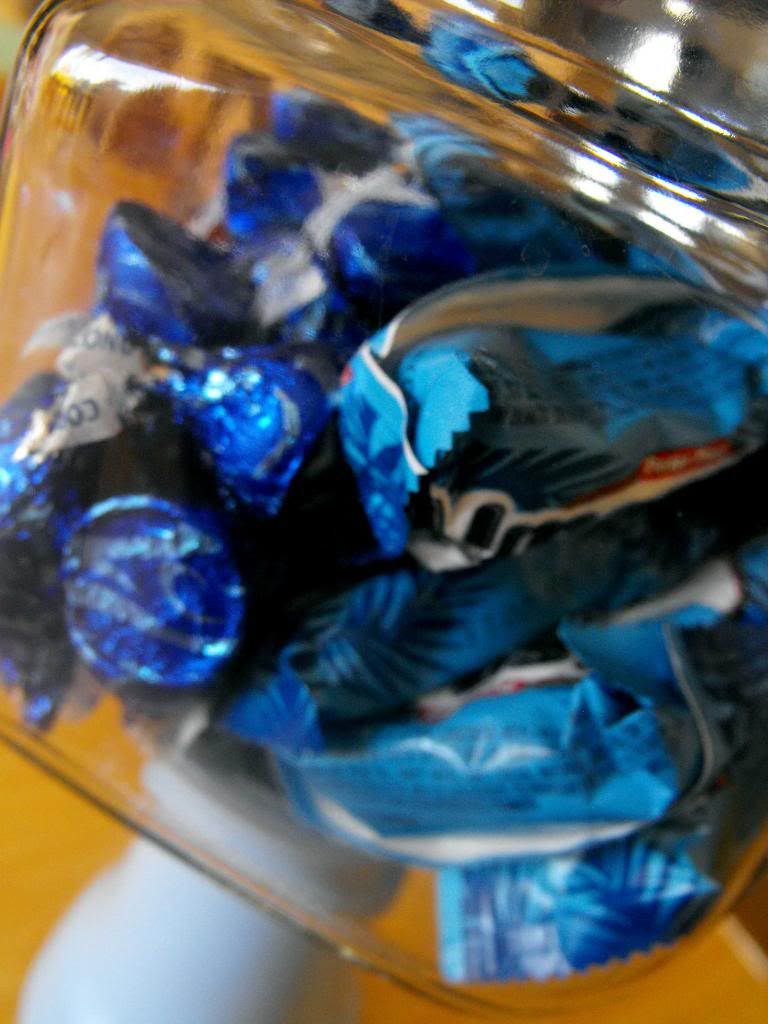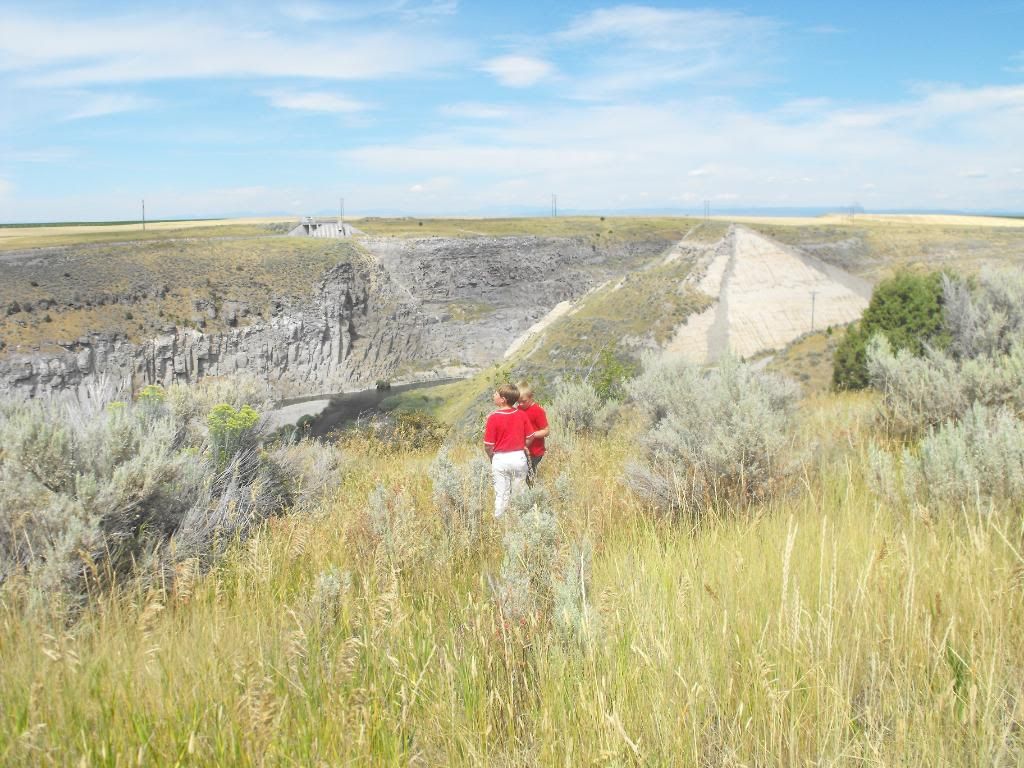 Yea! This idea has been in one of my folders for awhile now. Now I can check it off the list. I LOVE it!