So I told you got a super cool Mother's Day gift. Wanna know what it was?
I know! I am so excited about this. I've been saving boxes from noodles and crackers and whatever I could find just waiting for such a machine. My 11-yr-old asked me to make him a journal from his 3DS box. Who was I to deny him?!!
Here are some more I made: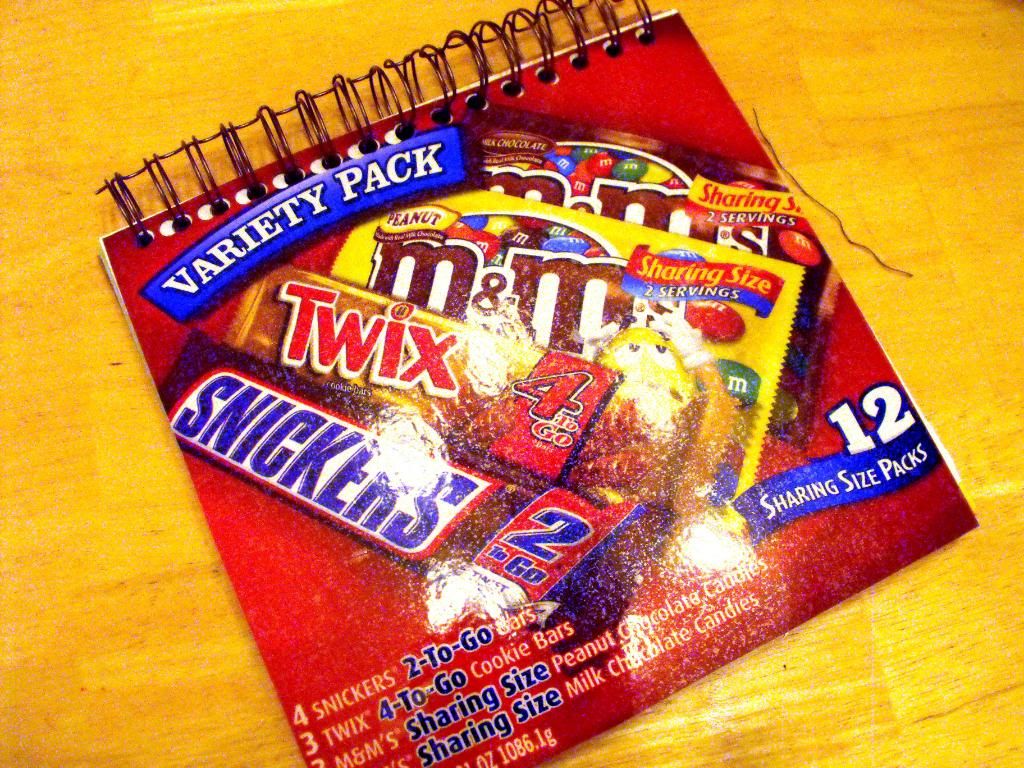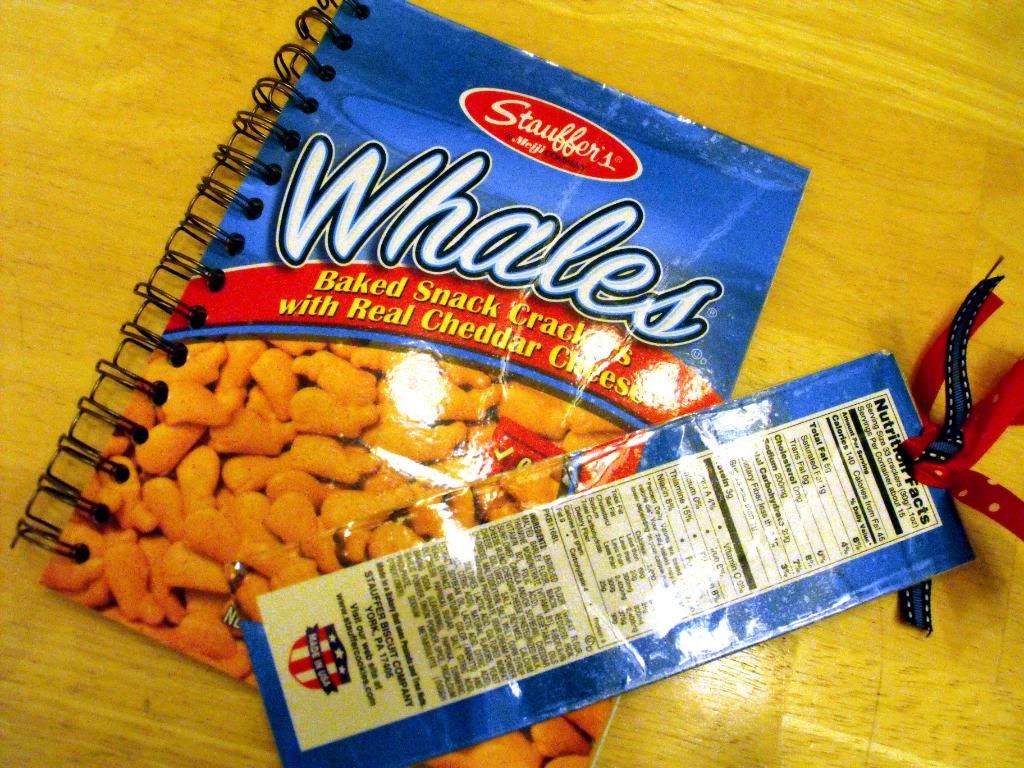 Notice these are made from the same boxes I made the bookmarks from?
I still need to do some more practicing. It's obvious I'm a novice, but OH how I love my new notebook/journals!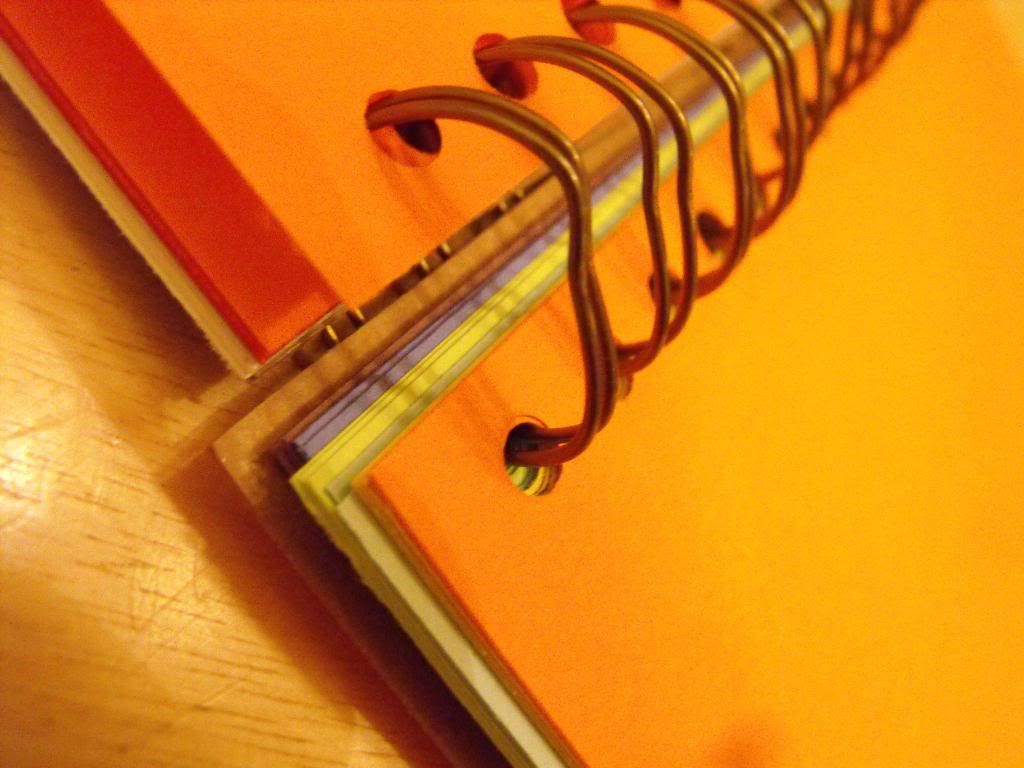 Now I've got to find the binding cords somewhere cheaper than Hobby Lobby....and I need some more plain colored cardstock. A travel journal, a food journal, a daily journal, a prayer journal. I'm just so excited!