I am so excited. I'm looking at my calendar and it would seem that this is the last week of CRAZY. This is me right now: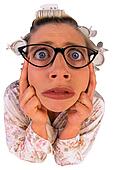 I have found that when it rains, it pours. It's not all bad, just seems everybody decided to plan everything at exactly the same time.
We have baseball EVERY night (two of those nights are games, the other two practices), dance three nights this week, Jr. Olympics, Track and Field Day (yep-two separate events...Really?!!), board meeting, Mom's group, etc...etc... and no time left over. I crafted some great things over the weekend and rearranged a room and love it, but haven't taken pictures. So, bear with me and know that I just need to get through this week before I get some more craft/picture time. Anybody else going through this right now? And there's still homework?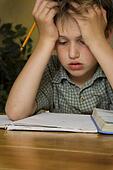 Soooooobbbbbbbbb.....
Just gotta make it to Sunday... .justgottamakeittosunday... justgottamakeittosunday.........