I went to:
to try my hand at this:
Holy crudoli, that was hard! Hard for me. I'm going to try my hands at making some more now that I have one under my belt. I actually LOVE the material I used. I found it at Salvation Army for 95 cents. Wahoo! I'm not allowed to buy any more fabric. Gotta use up what I now have (for reals, I was using clothing scraps before and those have about run out).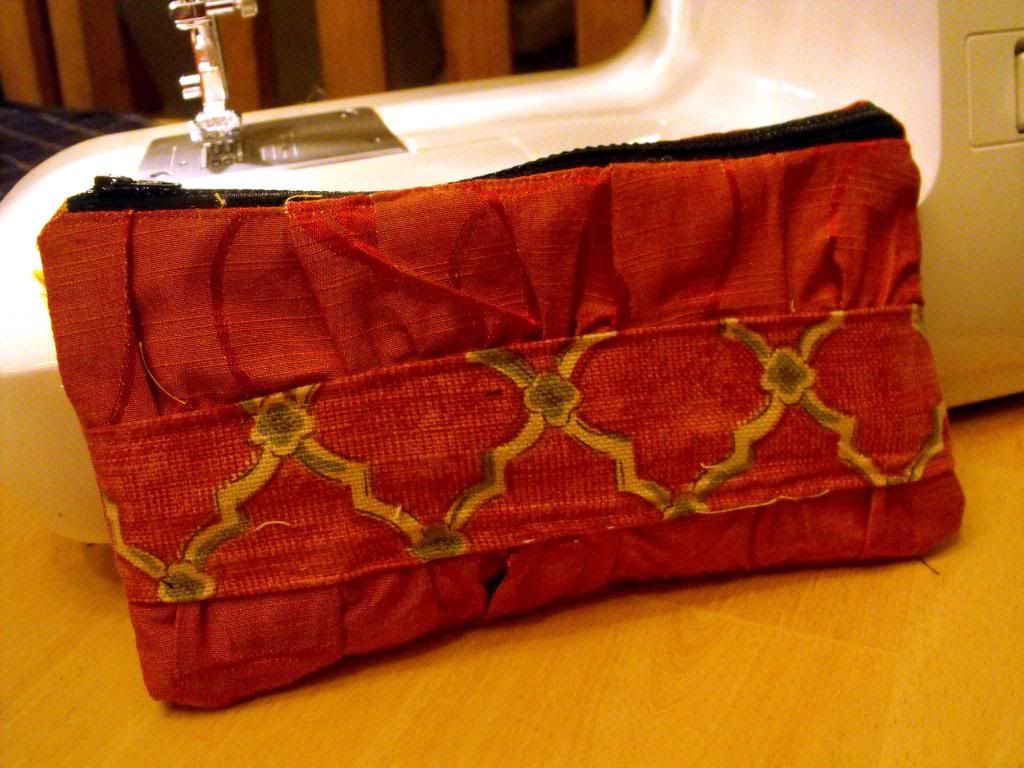 I've got pockets and everything in it. I'm giving my first one to a friend. I told her I'd make her a wallet and that it might not be the prettiest thing she ever saw, but I would give it a go. And I did!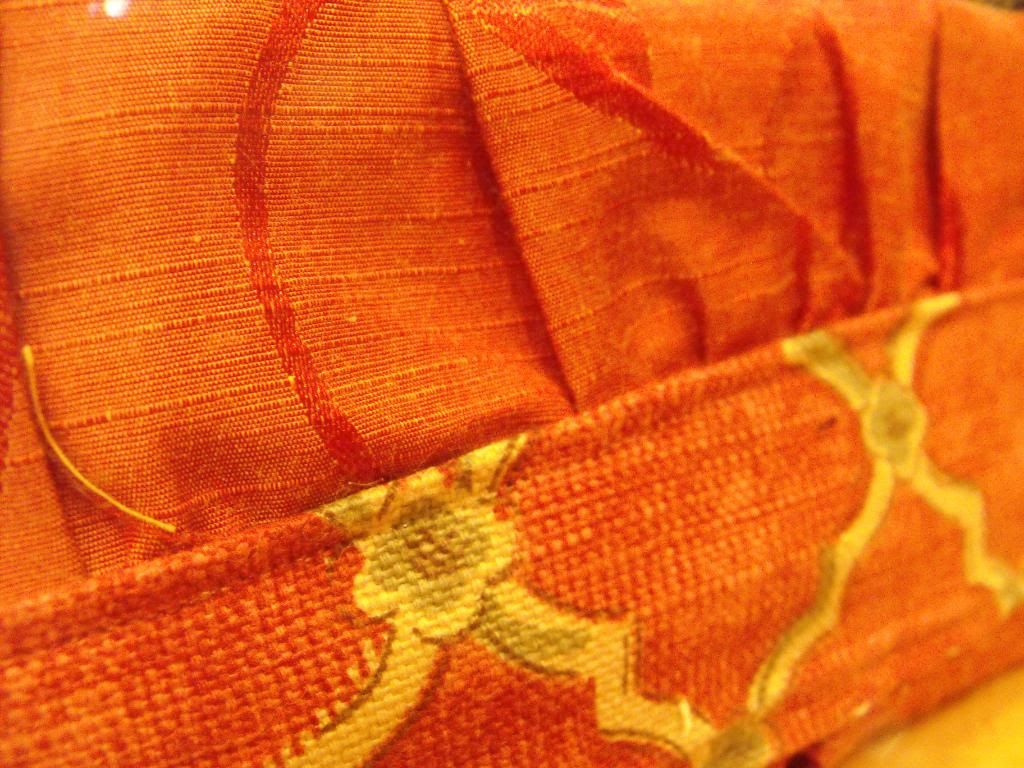 My next one will be even better.