It's been a bit crazy in my home since we've moved in. I'm sure many of you have experienced something similar. We have just enough time to dump our stuff and then run. Every night, when I'd get home, I'd just stare at the mess on my desk and sigh.
I had to prioritize, and to be honest, this desk didn't even come close to the top of my list. This past weekend, that changed. My husband had taken the kids out for the afternoon and I was caught up on homework. It was time to tackle this desk once and for all. I started by taking everything off the surface.
Was this really ALL on that desk?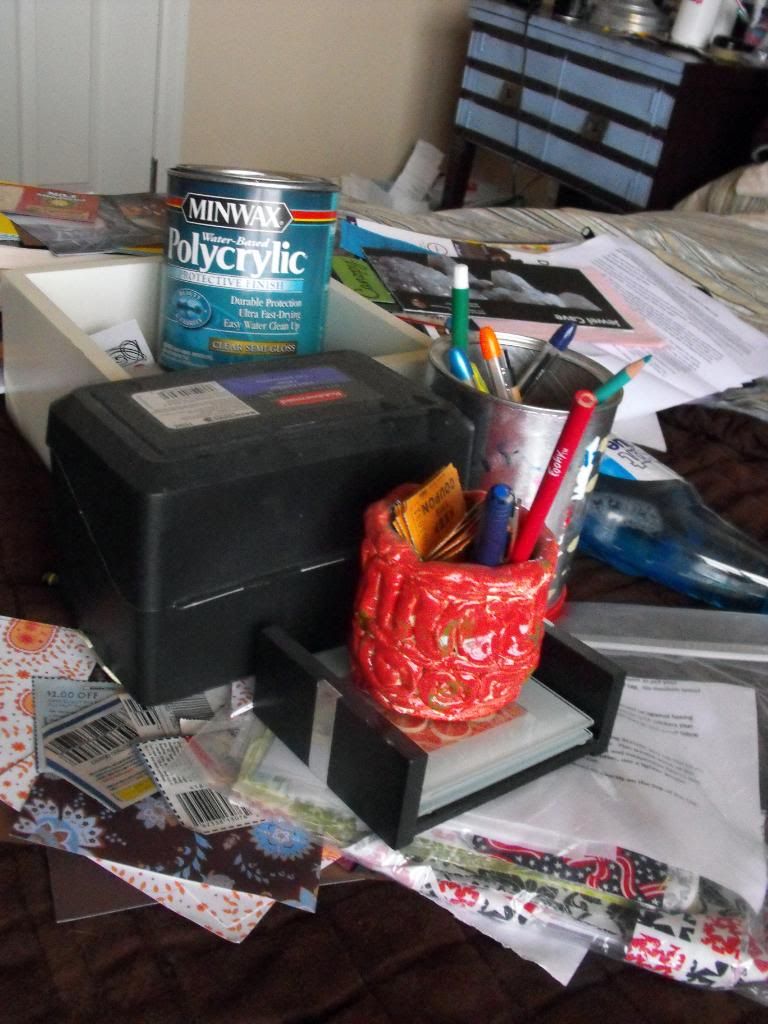 I dusted the surface of everything.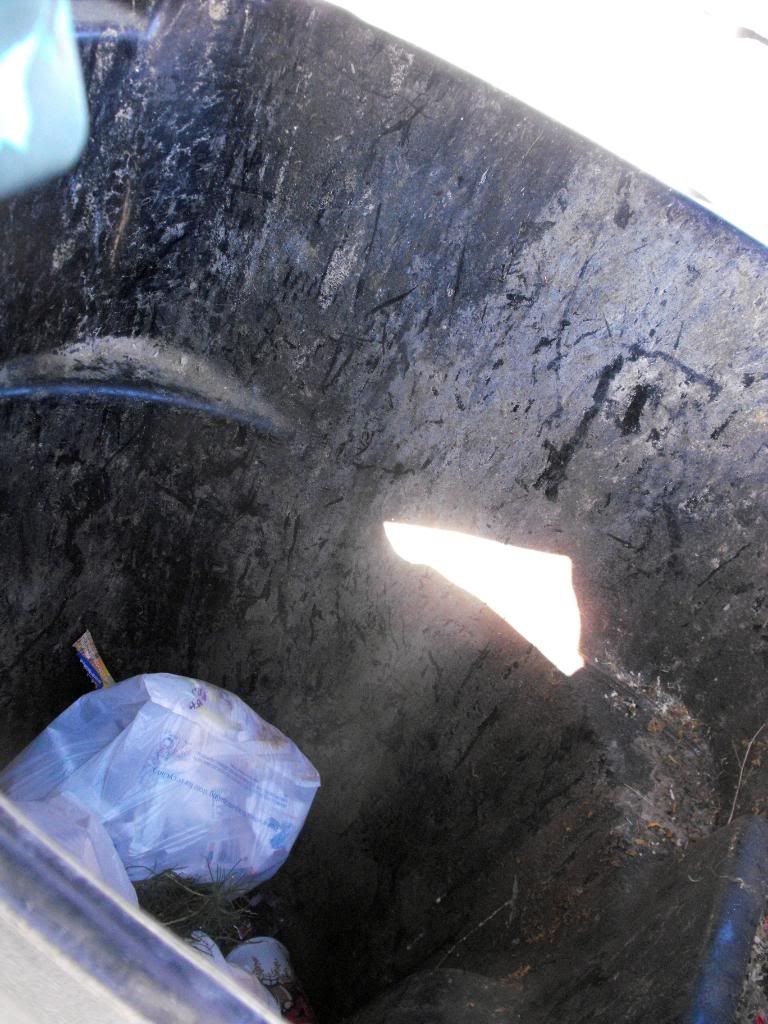 I cleared out under and around the desk.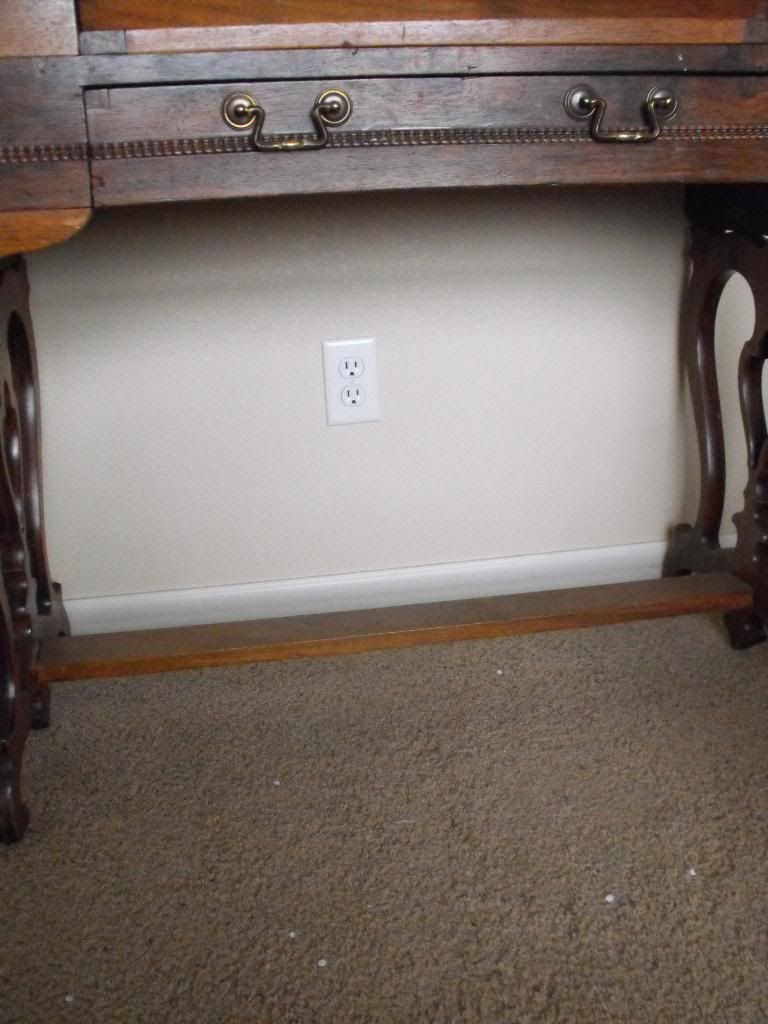 Yep, just put it in a pile somewhere else.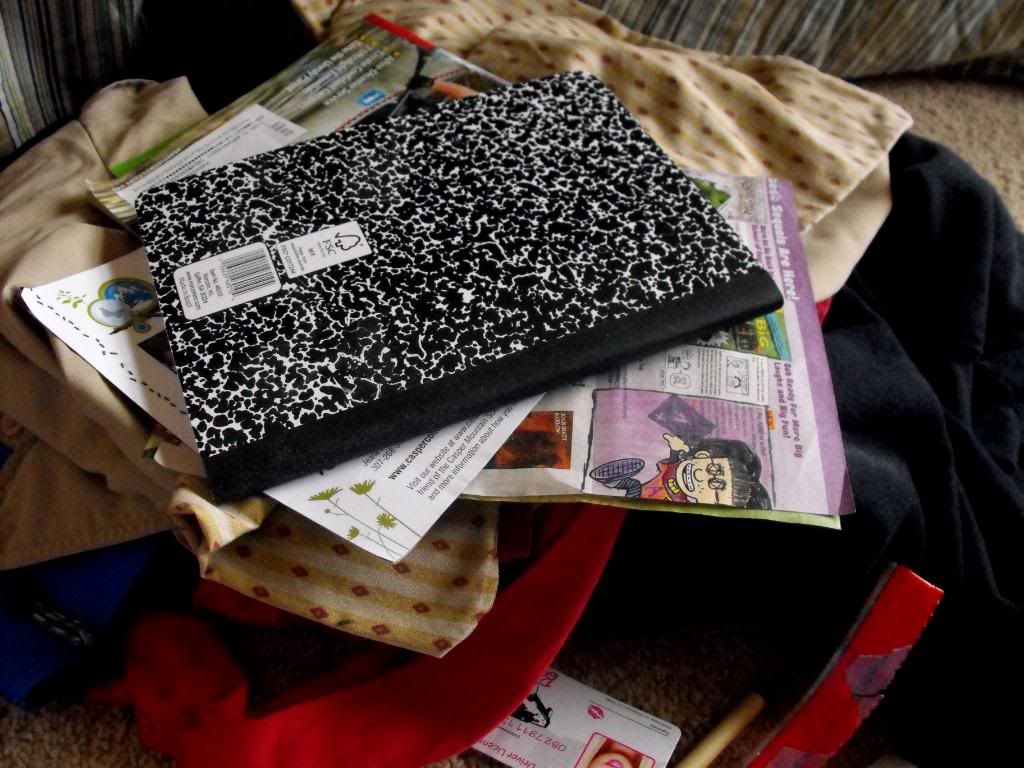 I vacuumed and then piece by piece, put everything away.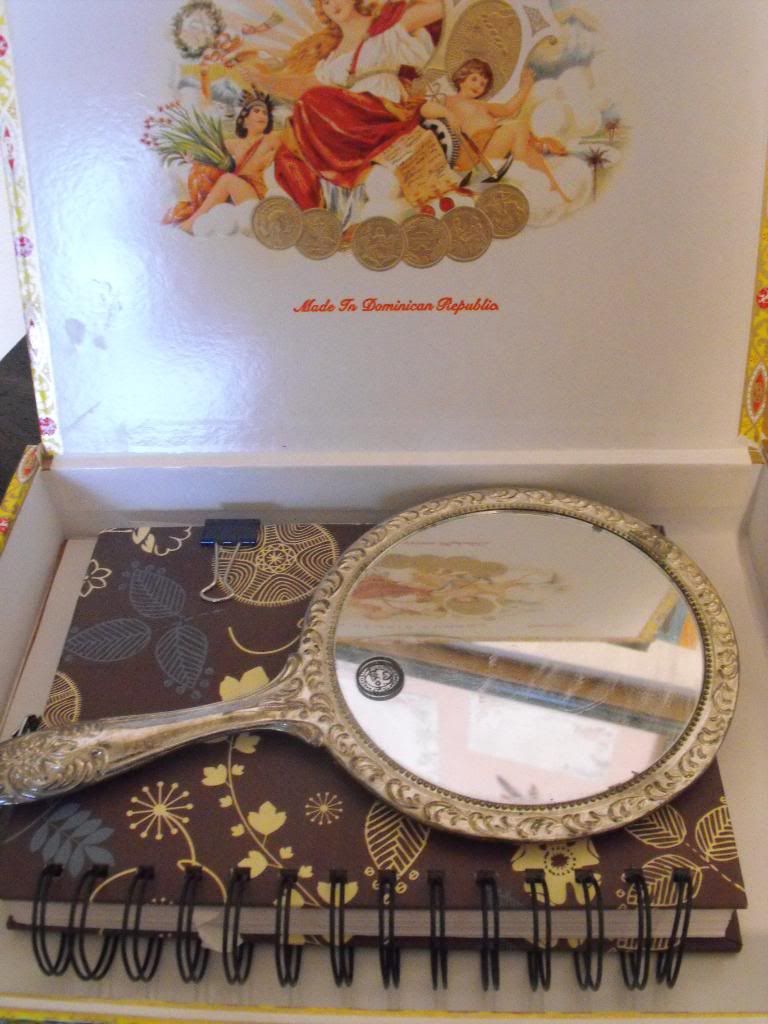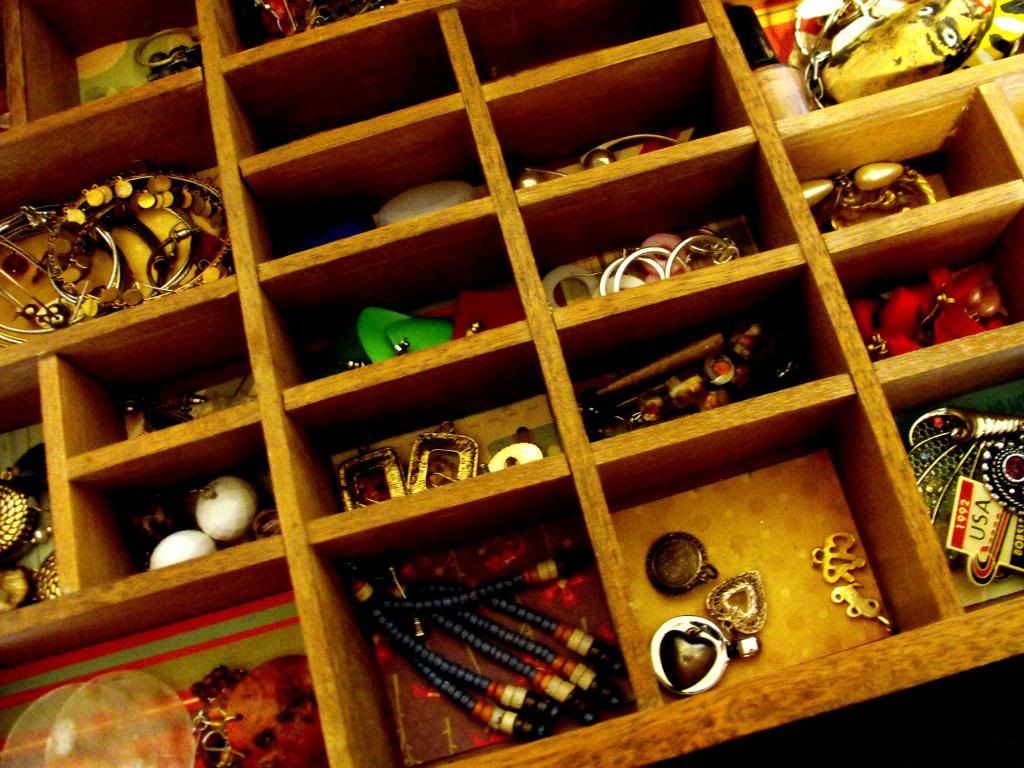 And now I have a usable space.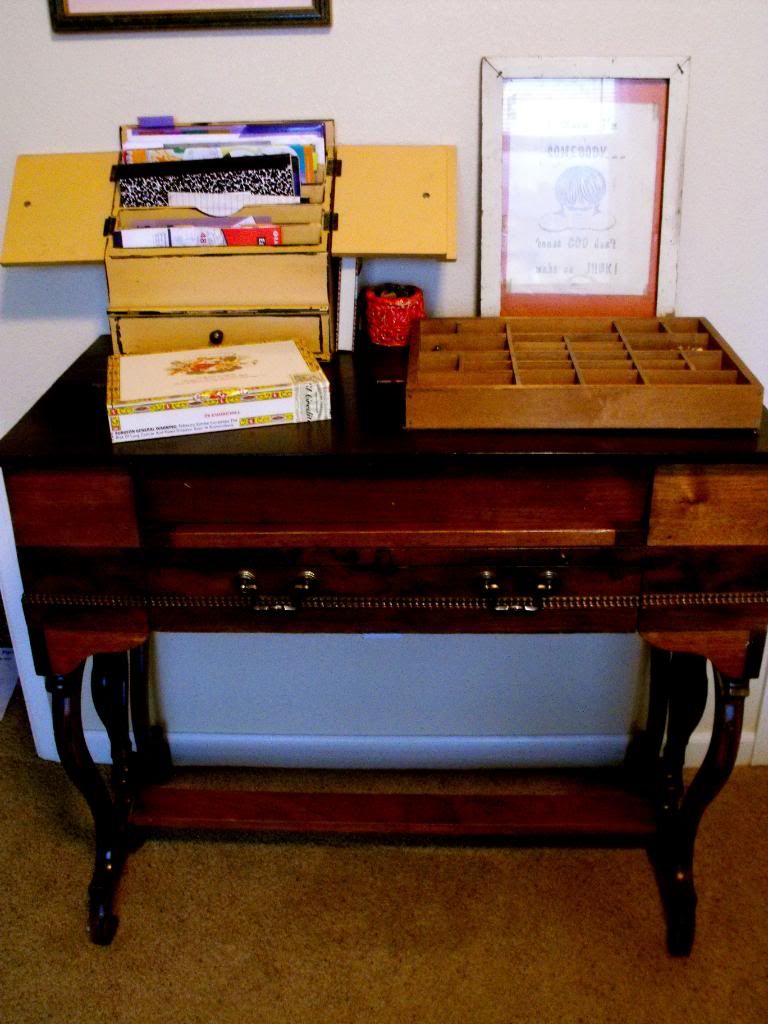 I found a home for everything, took a ton of papers to my recycle storage, and now I feel so much more relaxed in my room. It's amazing how more calm I feel now.