I purchased several of these kits several years ago in hopes of using them for Christmas gifts. I did finish two of them this last Christmas. Out of sight out of mind. Now I see them every day and still have one more set. Here's the pictures (sorry they're blurry; I waited till tonight to take the pictures):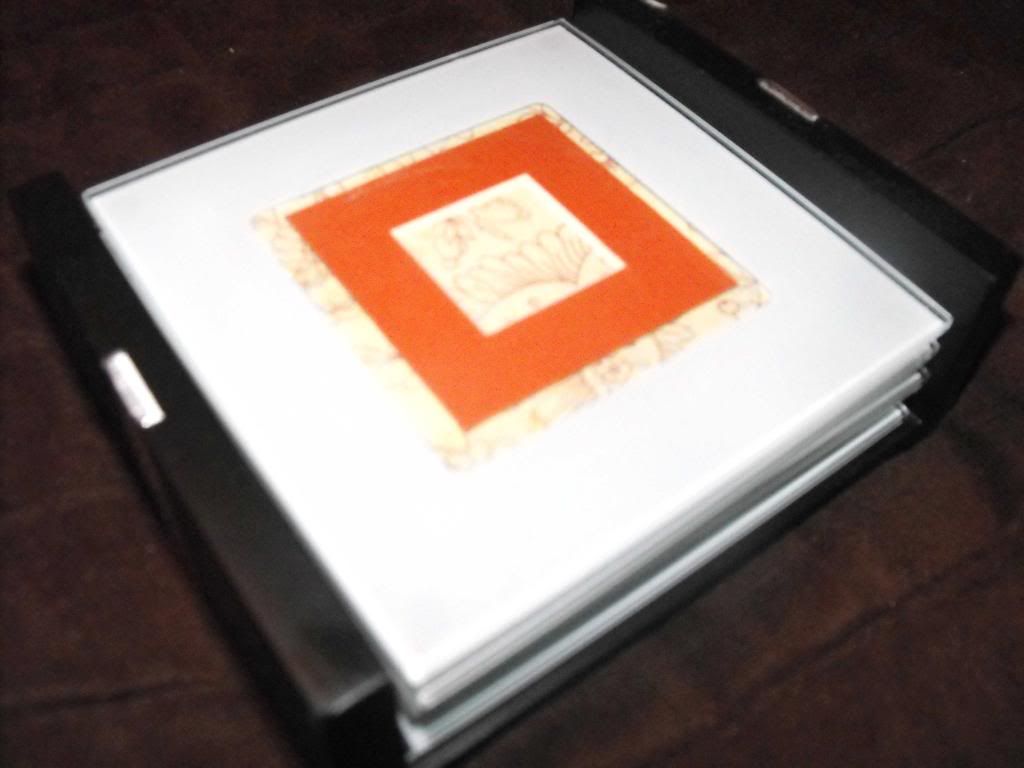 To put your own designs in, all I had to do is turn the coaster over and pull out the little clear envelope that's in there.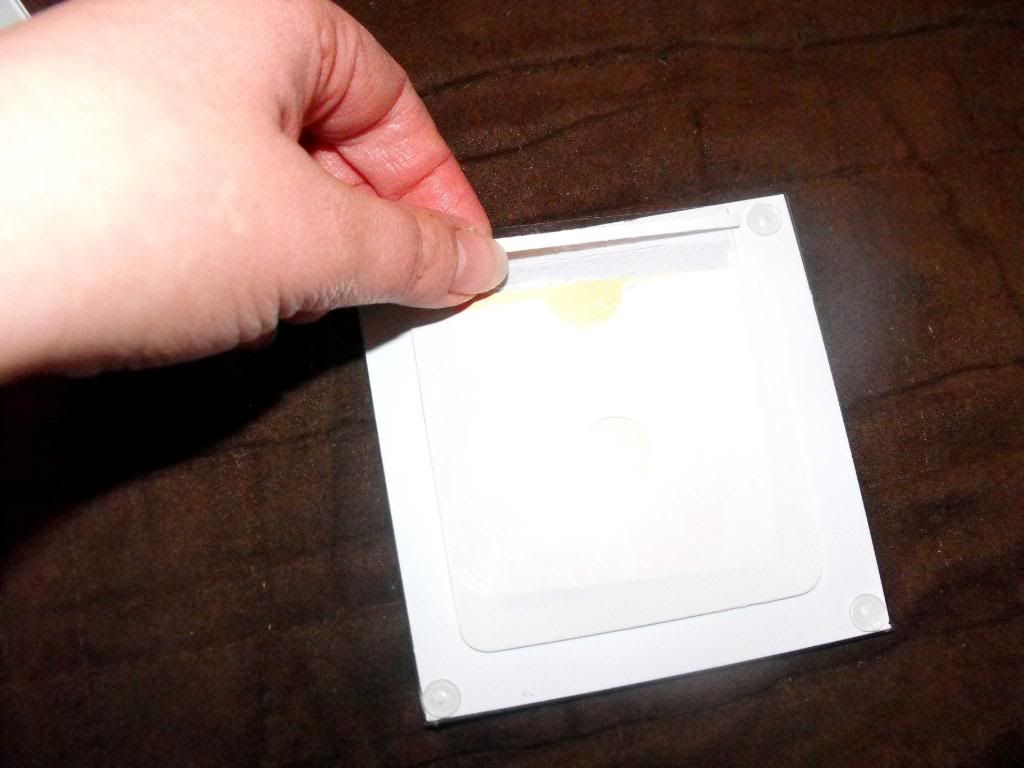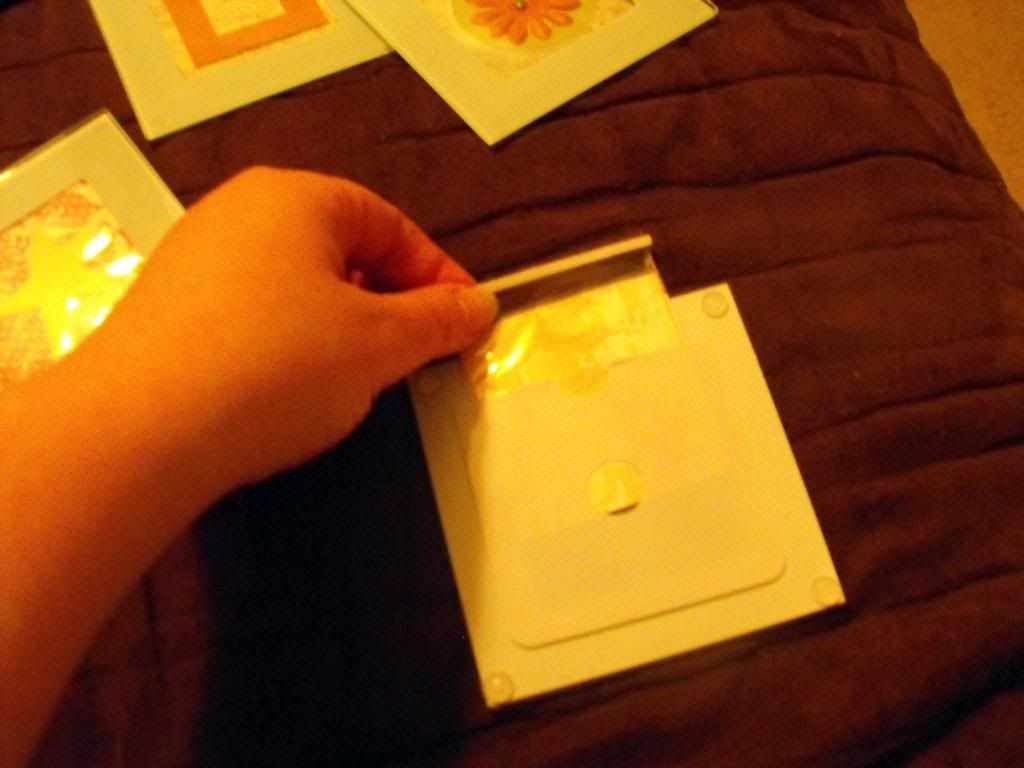 I design my little square and slip it in the envelope.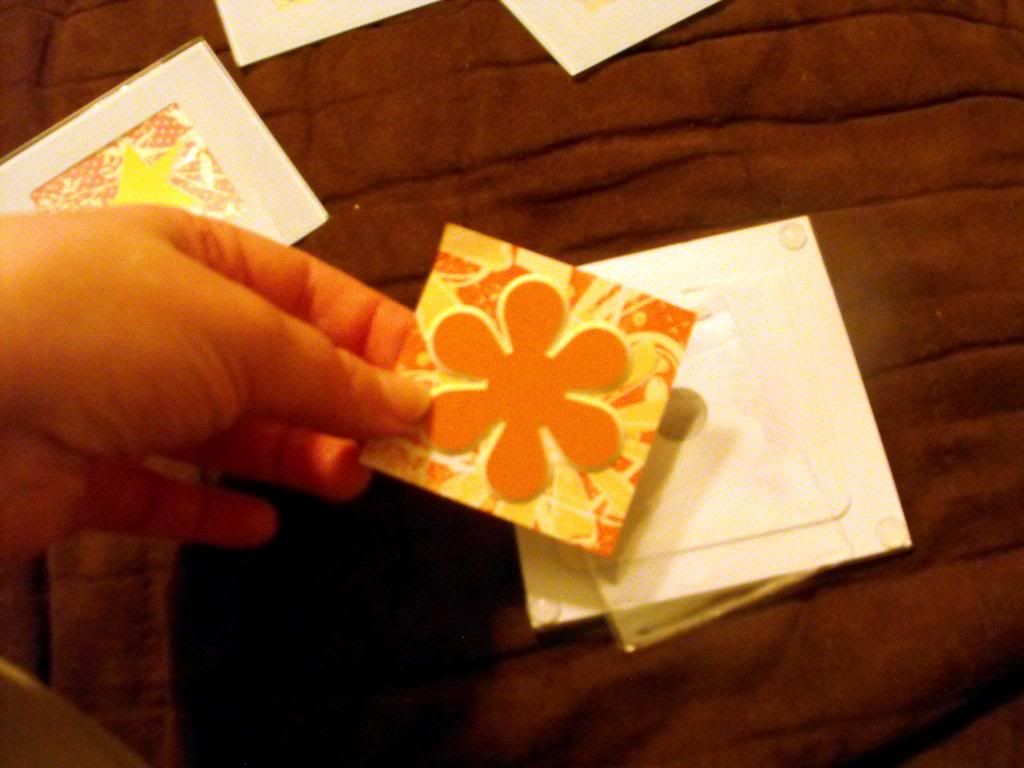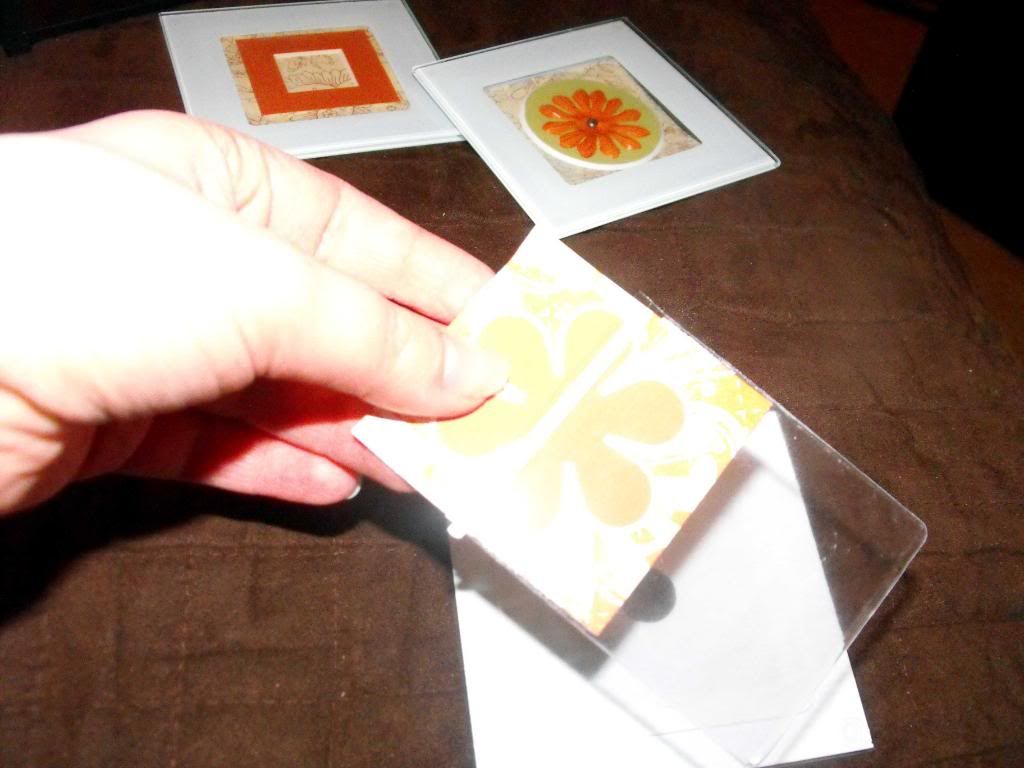 Slide your envelope back into the pocket.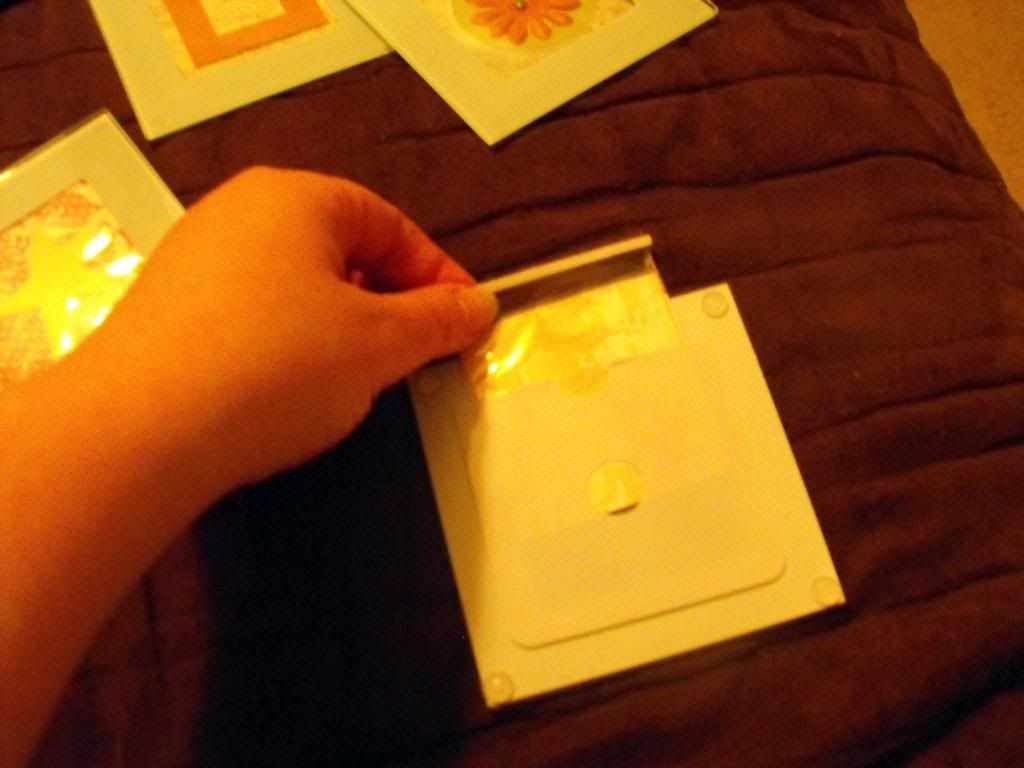 Done!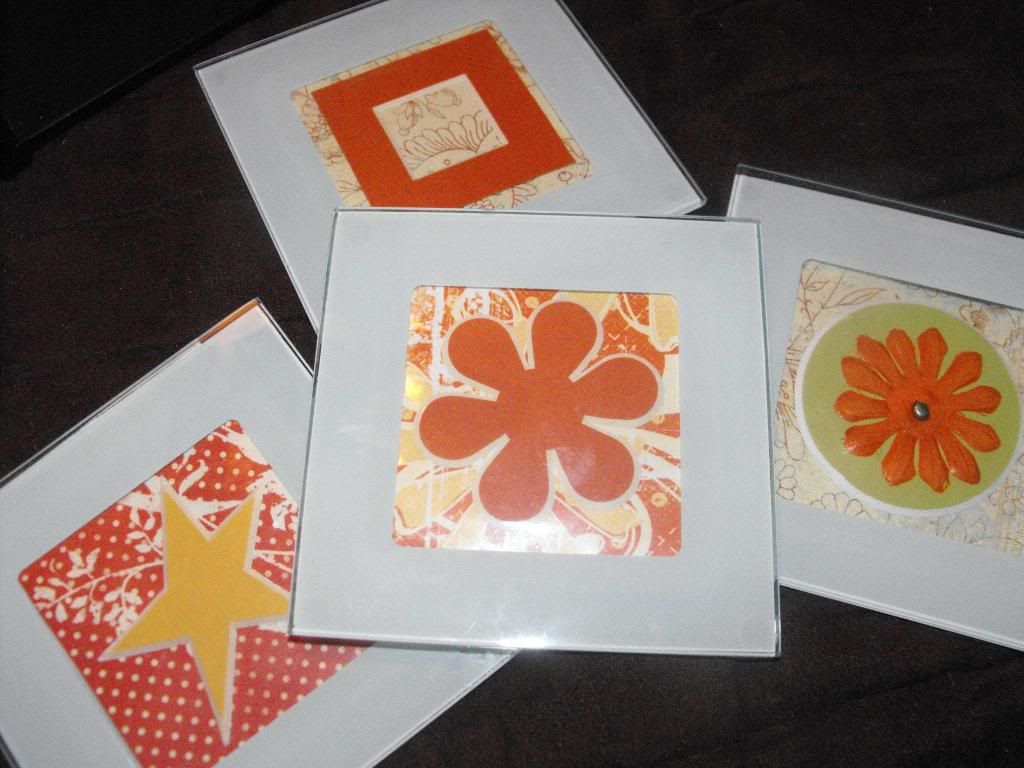 I love these and I can change them out any time I feel that whim