I did it. I emptied my craft room and it's now a bedroom for my son.
View from the door--this is only temporary bedding till everything is set up. I hope to get a bed frame with drawers one day.
Once we actually get all his stuff in here, it won't look anything like this. I'm enjoying the empty space while it last.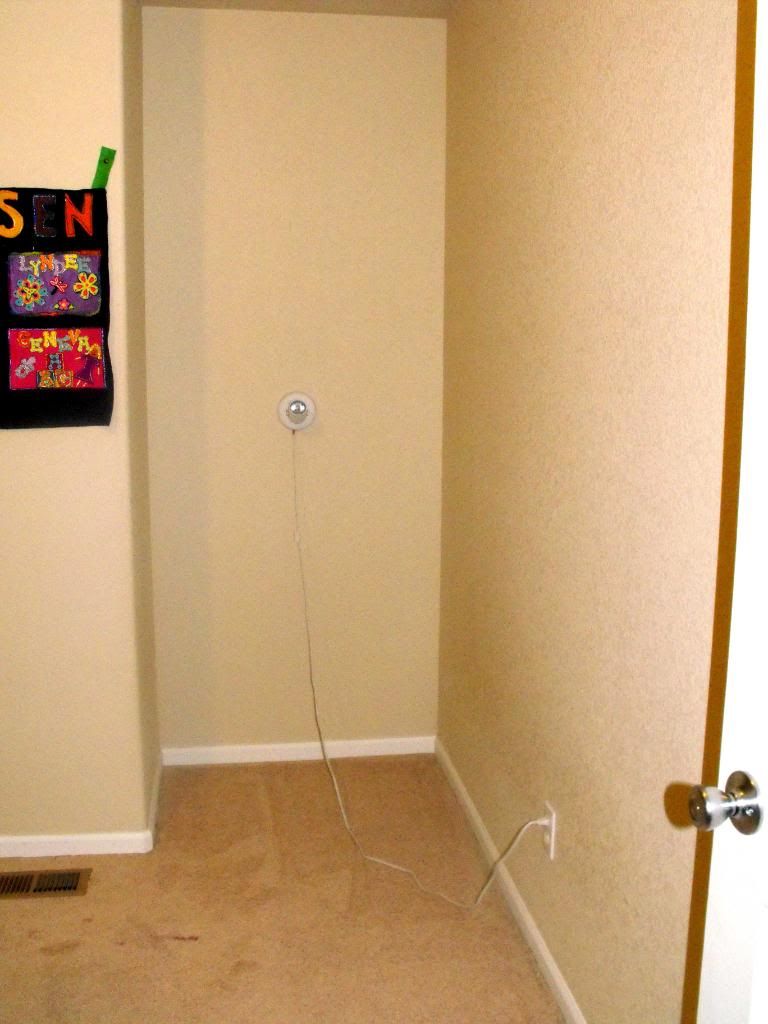 Such a strange nook. About 1-2 inches too narrow to house my son's twin bed. Bummer! Would be great for a desk (that he doesn't have). Maybe some shelves.
Okay, it's not completely emptied. I did keep some of my stuff on a closet shelf. Those will eventually move down to the basement with the rest of my things.
The room is by no means decorated, but it is habitable and my son LOVES it!
This is his first time with a space ALL his own. Maybe he'll take great care of it because of his new sense of ownership. A mother can dream.
Want to see my new digs? I worked hard today and am SO exhausted!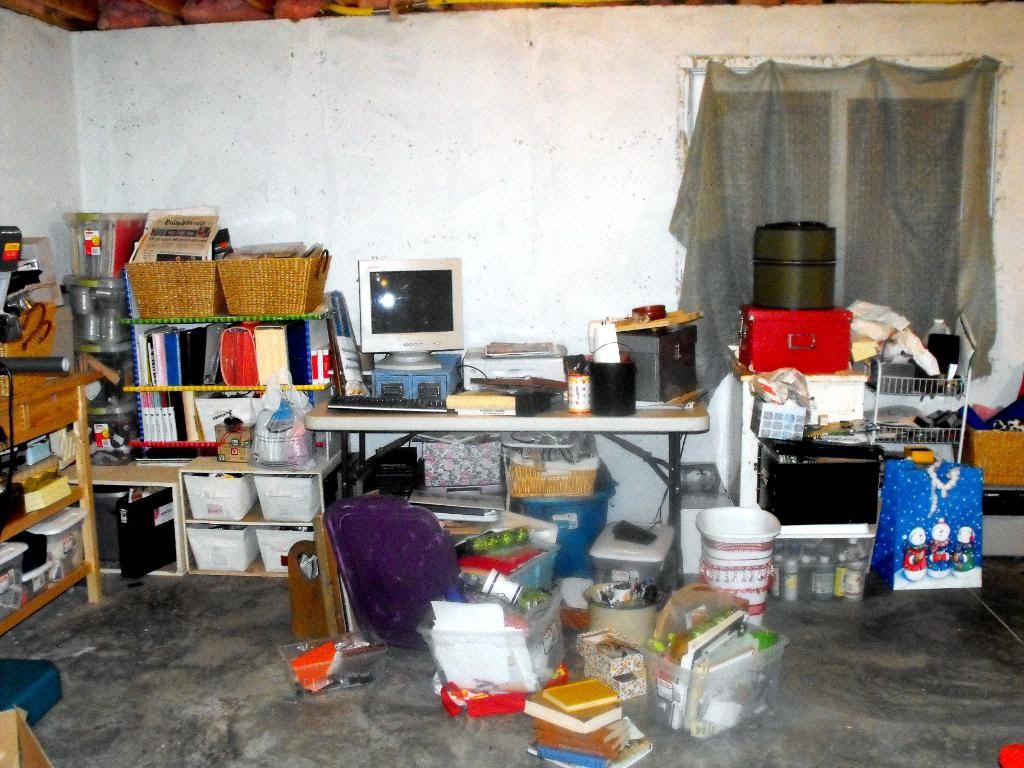 It works. I can't nail/screw anything into the cement walls but I'm sure I can figure some alternative out. I'd also like to get an area rug down there to warm up the space. As of now, it's not very hospitable. I was worried it wouldn't work at all. There are still items that need moved (we were getting tired and just needed to bring everything down and quit worrying about where to put it). We already have a couple chairs, a tv, hutch, bookshelves and toys down there. Lucky for me, this wall was hardly being used. A little rearranging and it fit pretty well. Not perfect, but I won't complain. Now I can get back to the fun stuff--crafting! I did make my first spring project of the year. I'll post later this week.