I know for some, digital scrapbooking may sound like a bad word. I know how you feel; I love the artistic freedom of scrapbooking and putting page elements together. Then I took the leap. I've made books in the past, but never actual scrapbook pages. I always loved the 3-dimensional elements that paper scrapbooking gave me. But the truth is, I haven't had the time nor the energy to drag out all my scrapbooking supplies. It's messy and daunting....so I just don't do it.
So when My Memories Digital Scrapbooking contacted me about doing a giveaway, I was thrilled! If you haven't tried digital scrapbooking, please oh please try it! You can still had your 3-dimensional elements once the page is printed. AND, you still have creative freedom. There's no mess, nothing to put away, and you can make multiple copies with no hassle.
I decided the first thing I wanted to do was create a recipe album of some of my favorite go to recipes.
Just opened MyMemories Suite to a blank layout, (I chose the landscape size). I added the peppermint striped 1 paper for the background, and a square shape to add my journaling onto. Then clicked: Photos ==> Add (found my recipe photo on my computer). Added text and typed in my.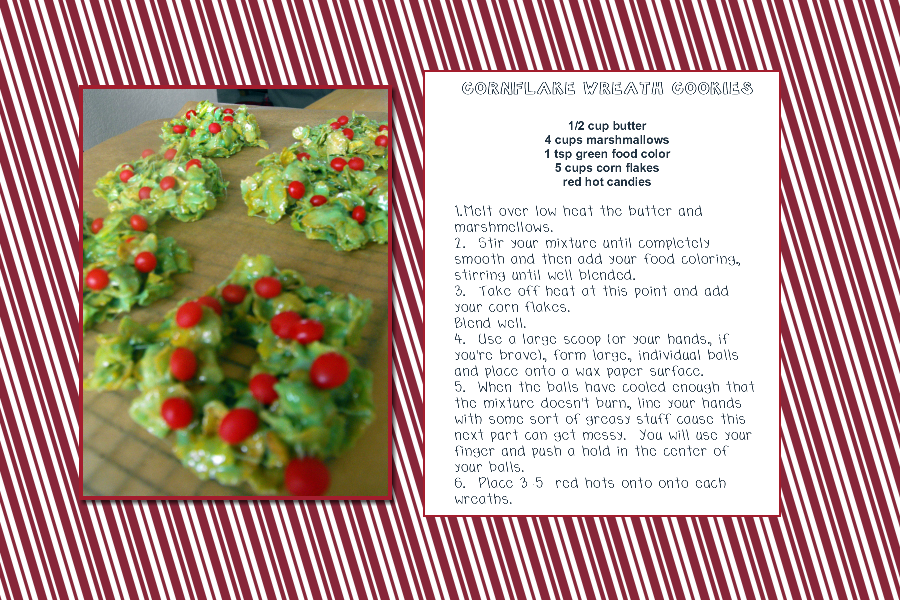 As a
special, My Memories Digital Scrapbooking is offering A Recovering Craft Hoarder readers your very own Share the Memories code that provides a $10 discount off the purchase of the My Memories Suite Scrapbook software AND a $10 coupon for the MyMemories.com store - $20 value!).
Would you like to win this software, plus $10 credit to their store? One lucky winner is going to win it!! Here's how to enter:
Extra entries:
2) Follow Recovering Craft Hoarder on GFC
3) Share your favorite recipe.
Please leave a separate comment for each entry.