Don't forget to enter my giveaway!
I did it! When I put "logo book" on my list, I knew what I meant, but I can't imagine any of my readers knew what I was talking about. Let me show you what I was envisioning.
I have been saving the containers left over from some of the foods my family eats. I gathered some of these together and trimmed off all the edges.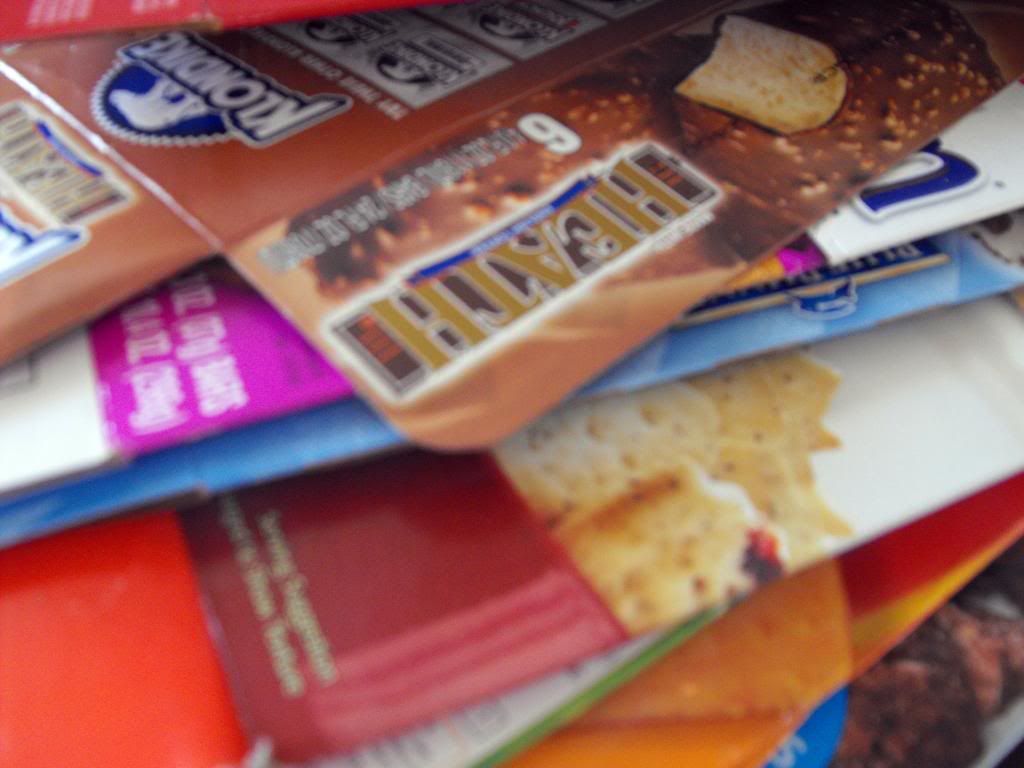 I cut all the pieces to the size I wanted, glued the back of the box to the front of the box and saved the sides for bookmarks. I added some notebook paper, and put my book together.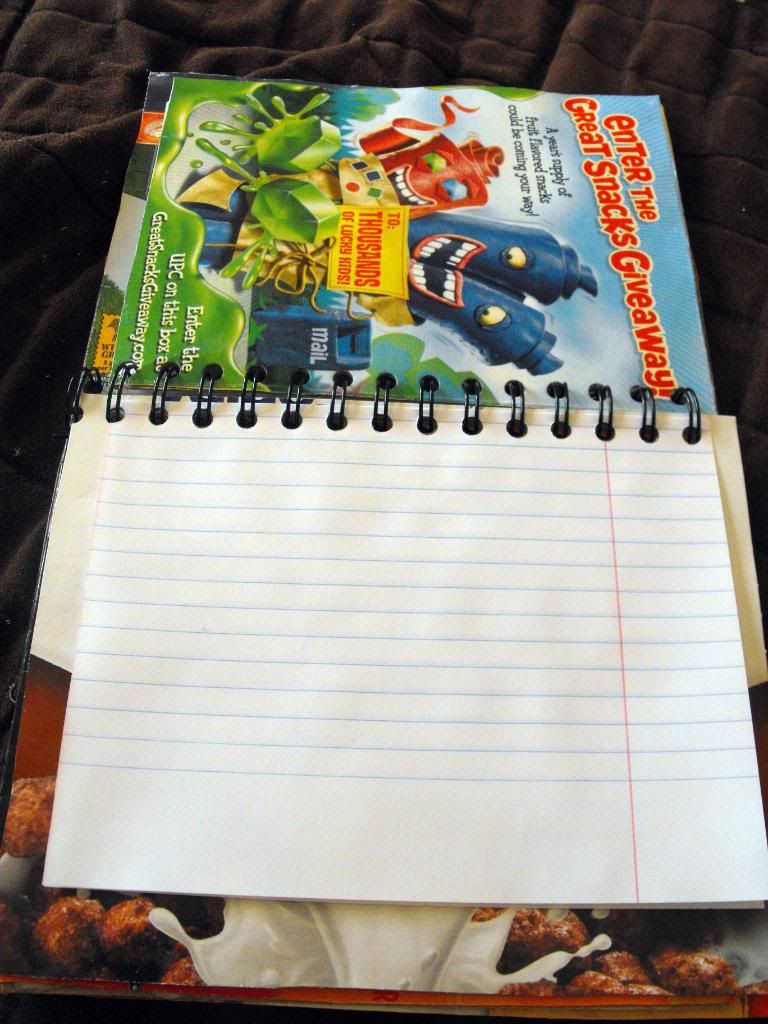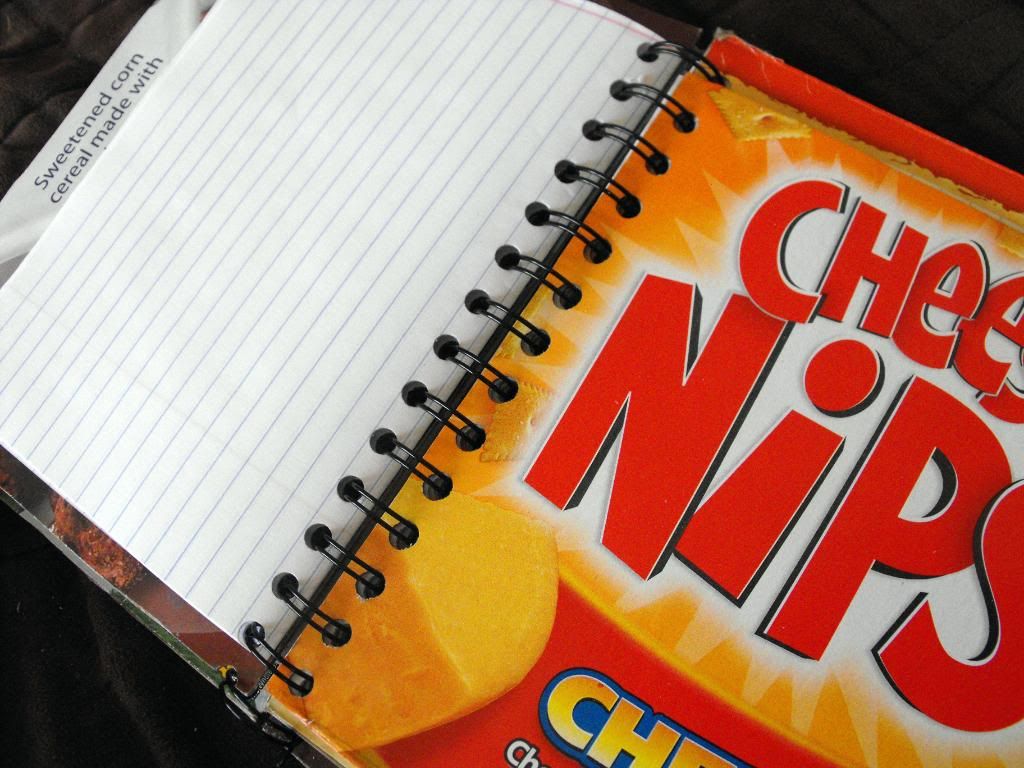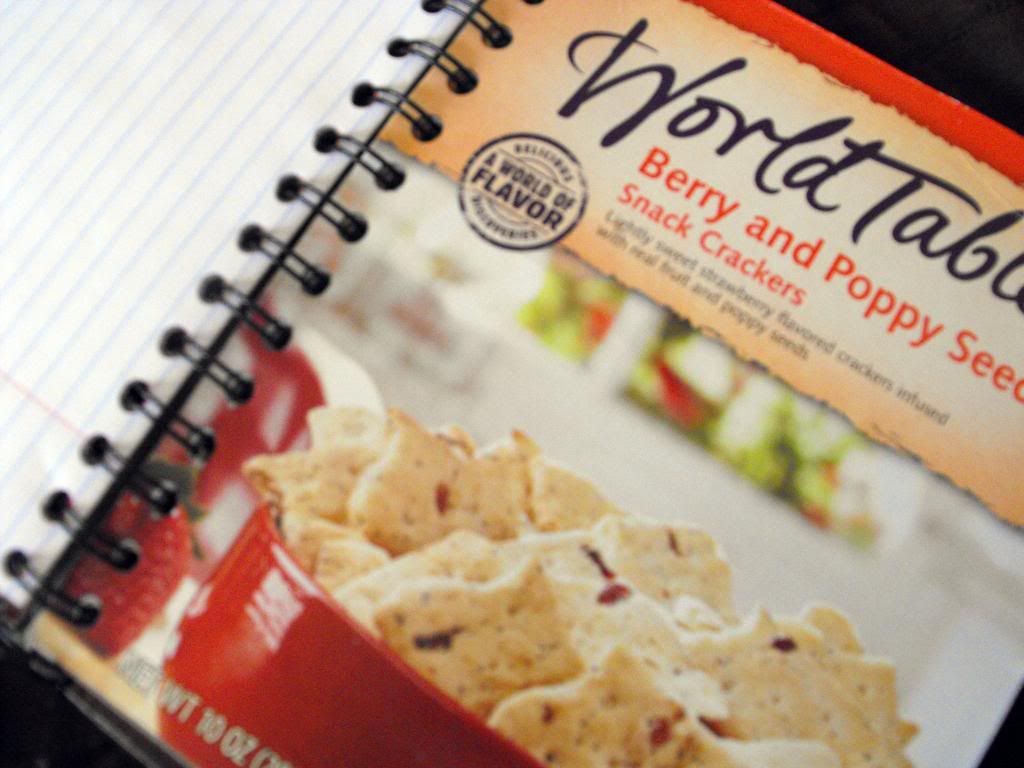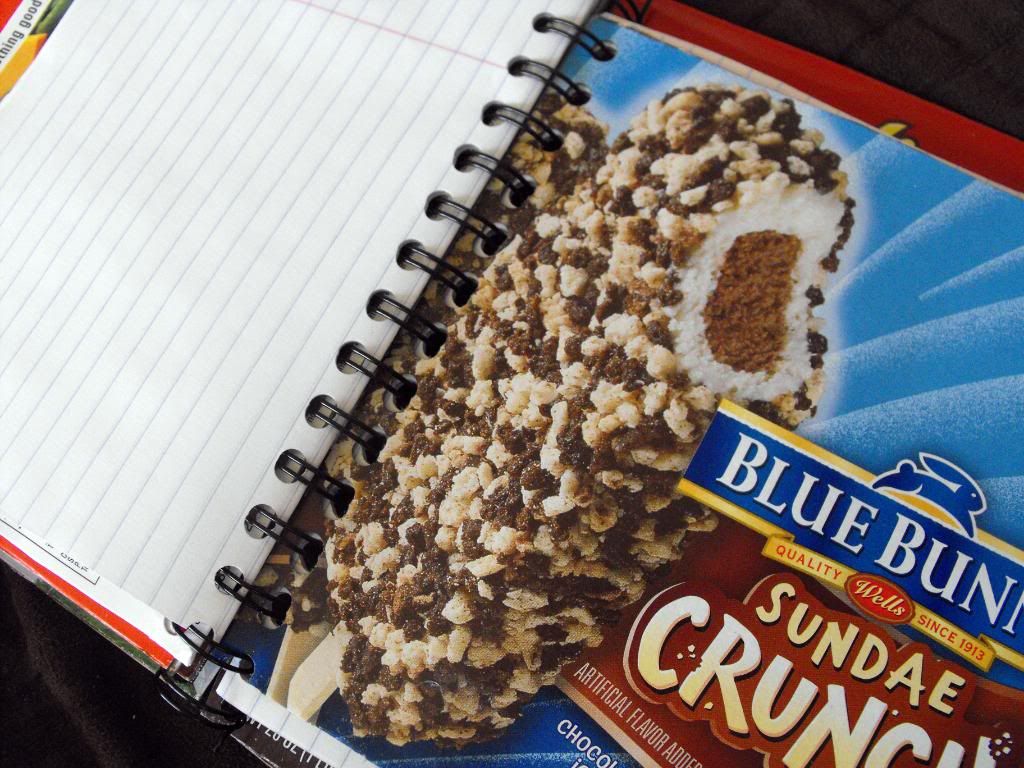 It's such a fun little book. I can use it to keep track of the goals I've made :)!